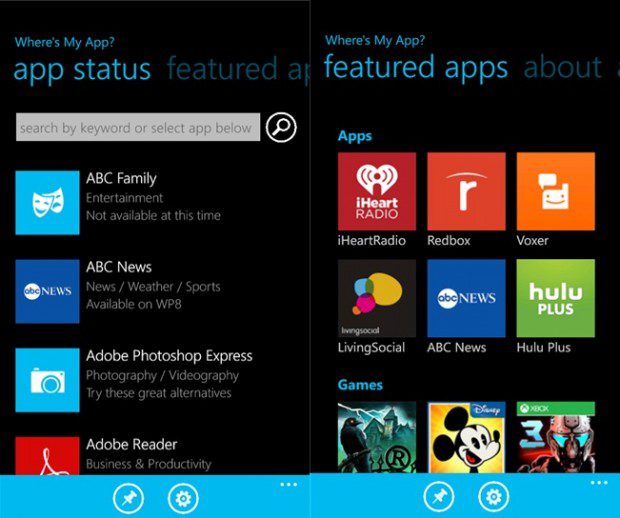 Microsoft has released a new app called "Where's my app?" in Windows Phone Store which lets you find alternatives and equivalents of apps found in Apple Store and Google Play Store. This app will be helpful for people who jump from other platforms.
App Description: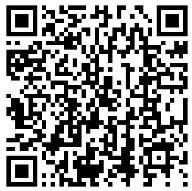 This utility makes it easy for you to find the Apps you are looking for. It provides App availability status and highly-rated alternatives if the App you are looking for is not available. You can also send requests to app developers, encouraging them to develop for Windows Phone, if your App is not listed as 'coming soon' and even notify you if one of top requested Apps become available in the Windows Phone Platform.

This App does not replace the Store and does not represent the full store catalogue, but instead, it focuses on searching within the most popular Apps for Android and iPhone and looking for availability or alternatives within the Windows Phone platform. Please tell your
Download it here from Windows Phone Store for free.