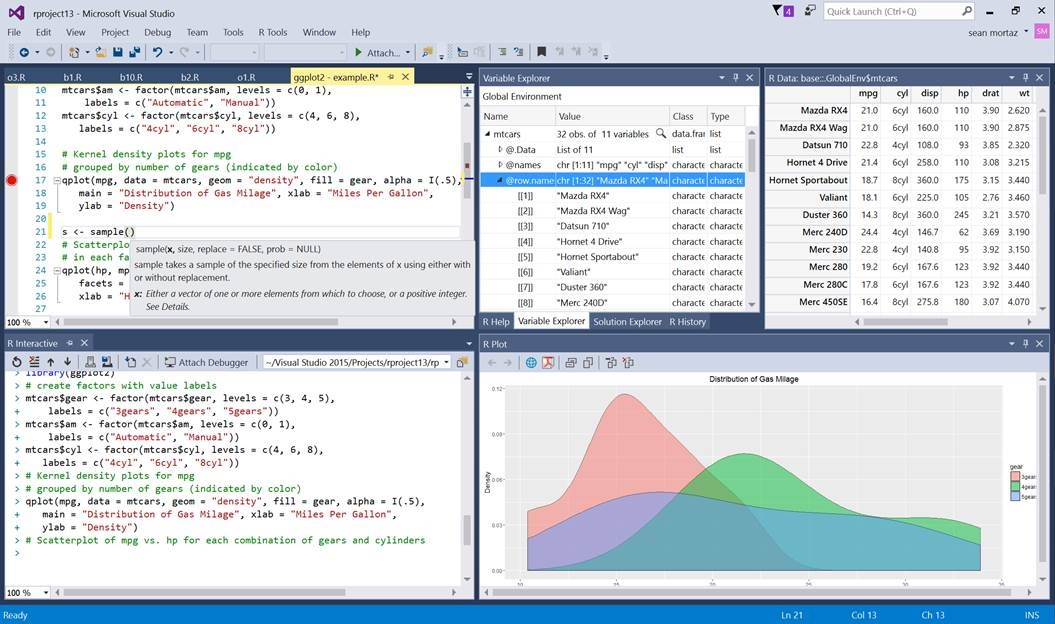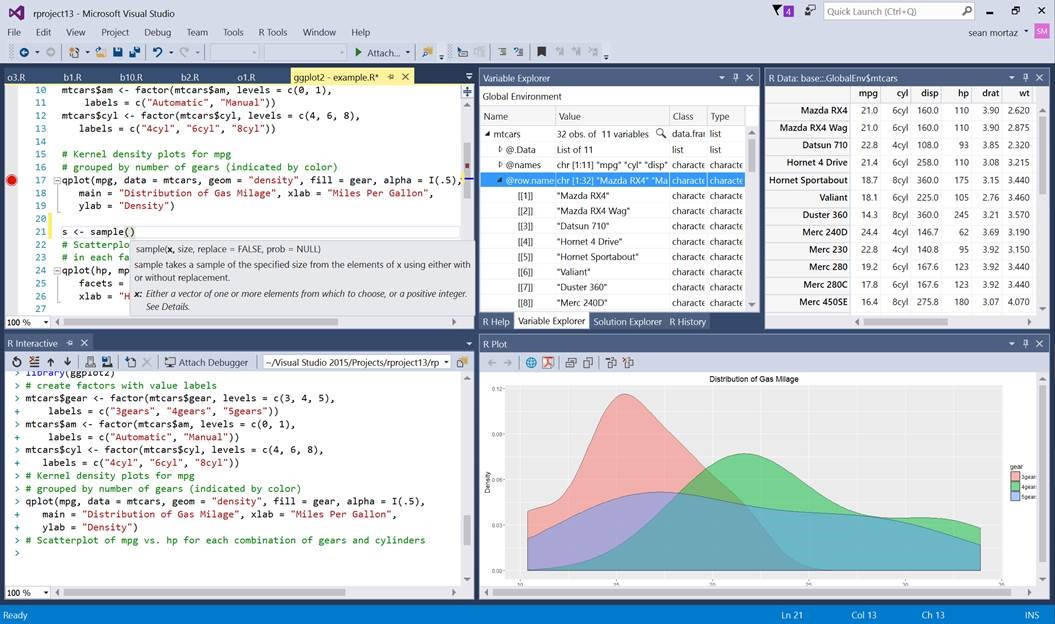 Microsoft today announced the availability of R Tools for Visual Studio. It combines the power of R and Visual Studio. It is free and open source as well. Apart from the following features, Microsoft is already working on features like a Package Manager GUI, Visual Studio Code (cross-plat), etc.
Features of this preview release:
More info available on the link below.