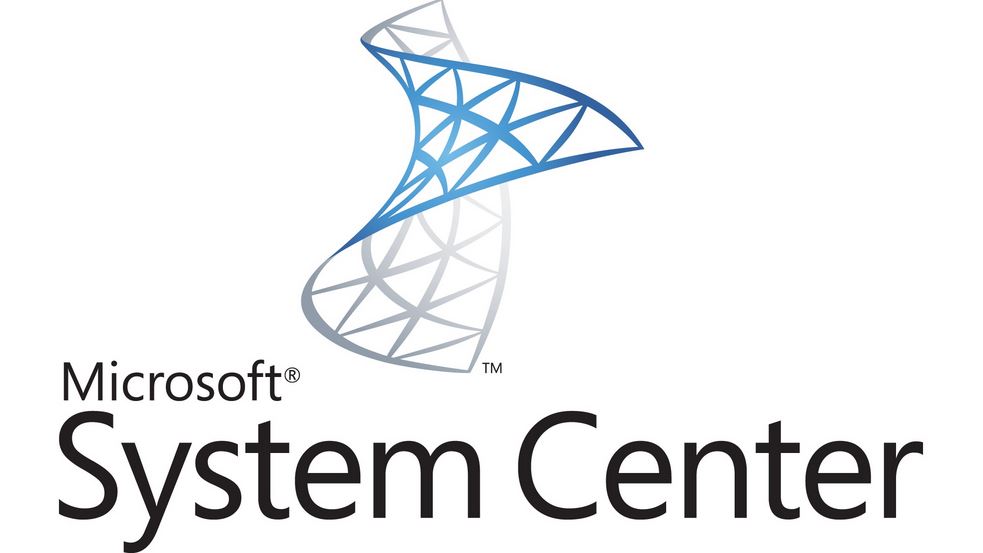 Microsoft today released an update to add Apple iOS 10 to the Supported Platforms list for System Center Configuration Manager 1606.
The following platforms are added to the System Center Configuration Manager current branch, version 1606:
All iOS 10 iPhone or iPod Touch devices
All iOS 10 iPad devices
These iOS 10 devices may be targeted as client platforms for features such as Application Deployment, Compliance Settings, and Company Resource Access. After you install this update, the Supported Platforms tab of policy settings has an All iOS 10 iPhone or iPod Touch devices option in the iPhone category and an All iOS 10 iPad devices option in the iPad category.
Policies that previously had the root category (iPhone or iPad) selected now have iOS 10 automatically selected together with all earlier iOS versions. Previously, when individual iOS versions, such as All iOS 7 iPad devices, were selected but the corresponding top level category was not selected, the policies did not automatically have iOS 10 selected.
System Center Configuration Manager is a part of the Microsoft System Center suite of management solutions that helps organizations manage devices and users both on-premises and in the cloud. This update is available for installation in the Updates and Servicing node of the Configuration Manager console.