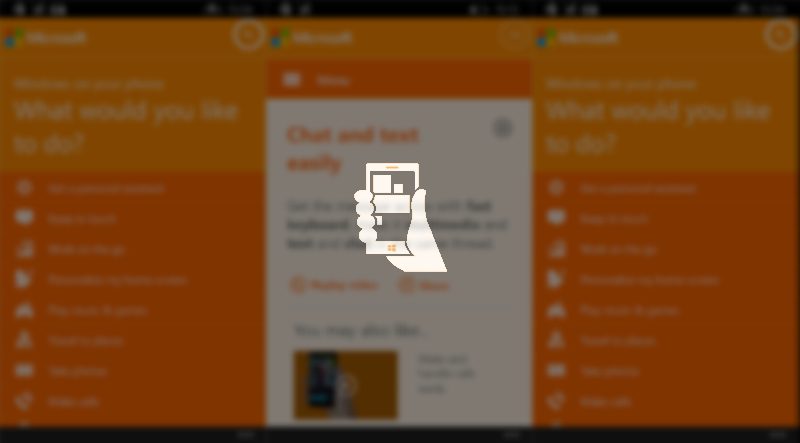 Microsoft recently released a new app called "Try Lumia" for Windows Phone. As the name suggests, the app allows users to get help for Windows Phone from the app. The app includes video tutorial to help users with some features as well. You can get help for Cortana, Maps, customizing your phone and other features. Here's the app's description:
New to Windows? Find out how to chat, search, travel, share, work, play and more across all your devices.
The Try Lumia app is basically a native app for Microsoft's TryLumiaPhone.com website which also helps users with the operating system. It isn't clear if Microsoft will be bringing the app to Android or iOS, however, don't be surprised if the company releases the app on other competitor platforms to attract new users. Nonetheless, you can head over to this link to grab the app for your Windows Phone!
What do you think of the Try Lumia app? Discuss in the comment section below!