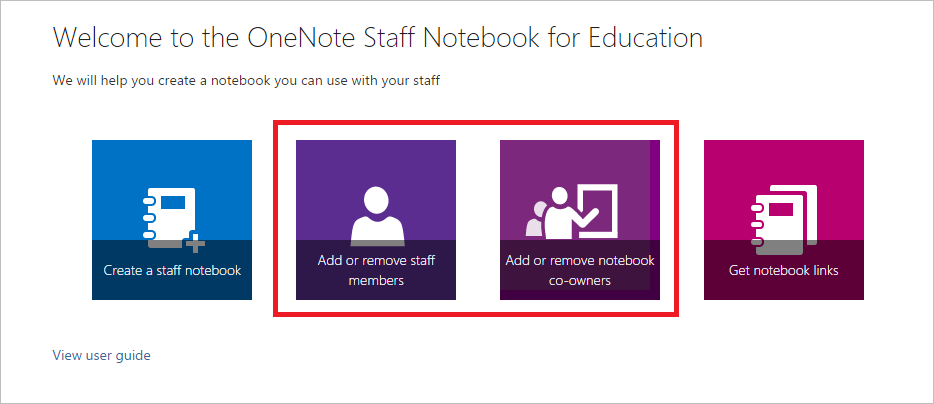 Microsoft yesterday announced the launch of the new OneNote Staff Notebook API for Office 365. Instead of creating OneNote Staff Notebooks through its app, using this new API you now create OneNote staff notebooks programmatically as well. IT admins, Microsoft Education partners and others can automate the creation and updates of OneNote staff notebooks across a school or district.
Suppose you are the IT admin of your school. Wouldn't it be great if teachers came in on the first day of the new semester and found a OneNote staff notebook created for the school staff? With the new OneNote Staff Notebook API, you can do just that! If you have the rosters of your school staff, all you need is a simple script that calls the OneNote Staff Notebook API to create a staff notebook with the proper people pre-added.
Read more about it here.