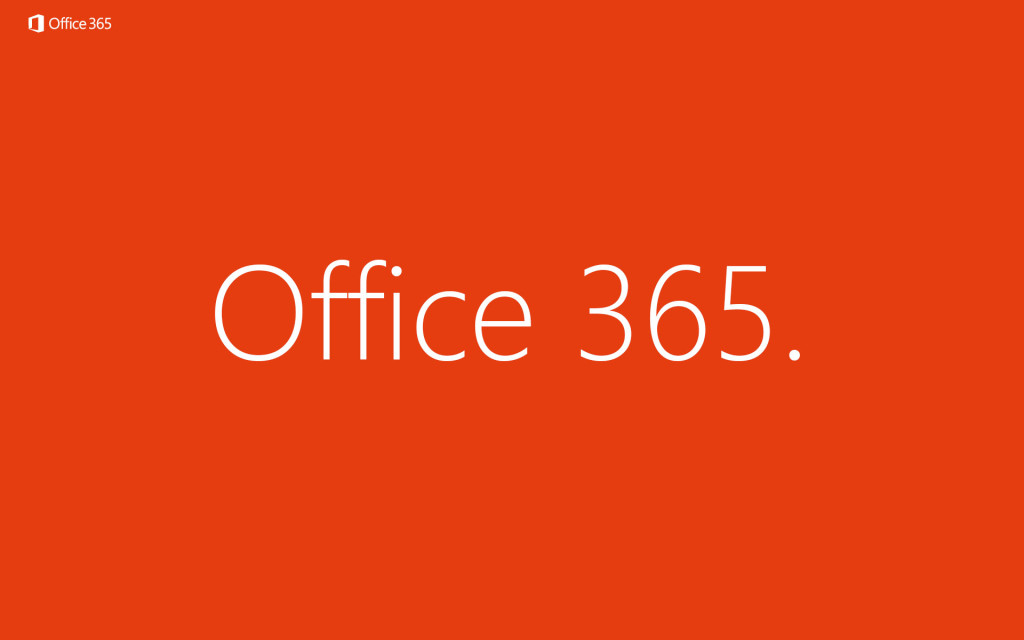 Microsoft today released a new Office 365 ProPlus deployment guide for IT pros. This guide will help IT pros to successfully deploy Office 365 ProPlus in various scenarios.  It offers recommended guidance for the discovery of applications, preferred deployment scenarios and practices, recommended approaches for channel management and reporting capabilities for licensing and usage.
The Preferred Practices guide walks you through the phases of deployment.
Assess—Deploying Office 365 ProPlus requires planning—just like any other large-scale Office client deployment. Learn about key infrastructure components and app compatibility discovery processes, as well as tools to help you understand the scope and remediation needs of Office 365 ProPlus.

Plan—Planning is a key component of your migration to Office 365 ProPlus. Consider several items when creating your deployment plan to understand constraints and meet the goals of the project.

Deploy—Learn more about the three deployment options—Enterprise Managed, Locally Managed and Cloud Managed—available for delivering Office 365 ProPlus to your users' devices.

Manage—We're continuously improving Office 365 ProPlus. We'll walk you through how to handle managed and unmanaged deployment scenarios, patching and channel updates and ongoing management and maintenance.
The guide is available for download in the Office 365 onboarding resources at fasttrack.microsoft.com.