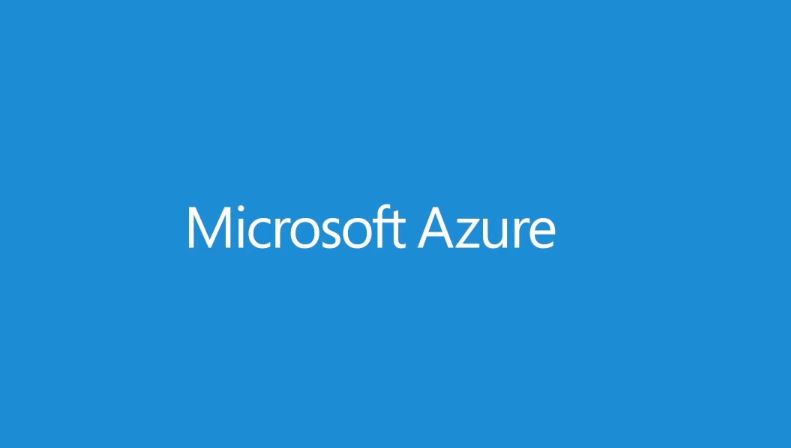 Organizations around the world are finding ways to move their applications to the cloud. But not all organizations can move their data to the cloud due to various issues including regulations, data sovereignty and more. Microsoft is promoting hybrid cloud for this kind of organizations and in fact, Gartner projects that by 2020 hybrid will be the most common use of the cloud. According to Microsoft's own survey, 91 percent IT workers believe hybrid cloud will remain the approach for their organizations five years from now.
Among the top three cloud providers, Microsoft is the only cloud provider that offers consistent hybrid capabilities across cloud and on-premises environments. Microsoft today released new tools and resources to help organizations tap into the power of the hybrid cloud to optimize their business.
Microsoft is releasing a free Cloud Migration Assessment, which helps enterprise discover the servers across your IT environment, analyze their hardware configurations, and provides a detailed report including the estimated cost benefits of moving to Microsoft Azure.
Starting today, organizations can activate their Azure Hybrid Use Benefit directly in the Azure Management Portal, simplifying their path to the cloud in the most cost effective way possible. With the Azure Hybrid Use Benefit, they can save up to 40% with Windows Server licenses that include Software Assurance.
Microsoft is announcing a new Azure Site Recovery experience that will be available in the coming weeks and it will allow you to tag virtual machines within the Azure portal itself. This capability will make it easier than ever to migrate your Windows Server virtual machines.
You can learn more about migration tools here.