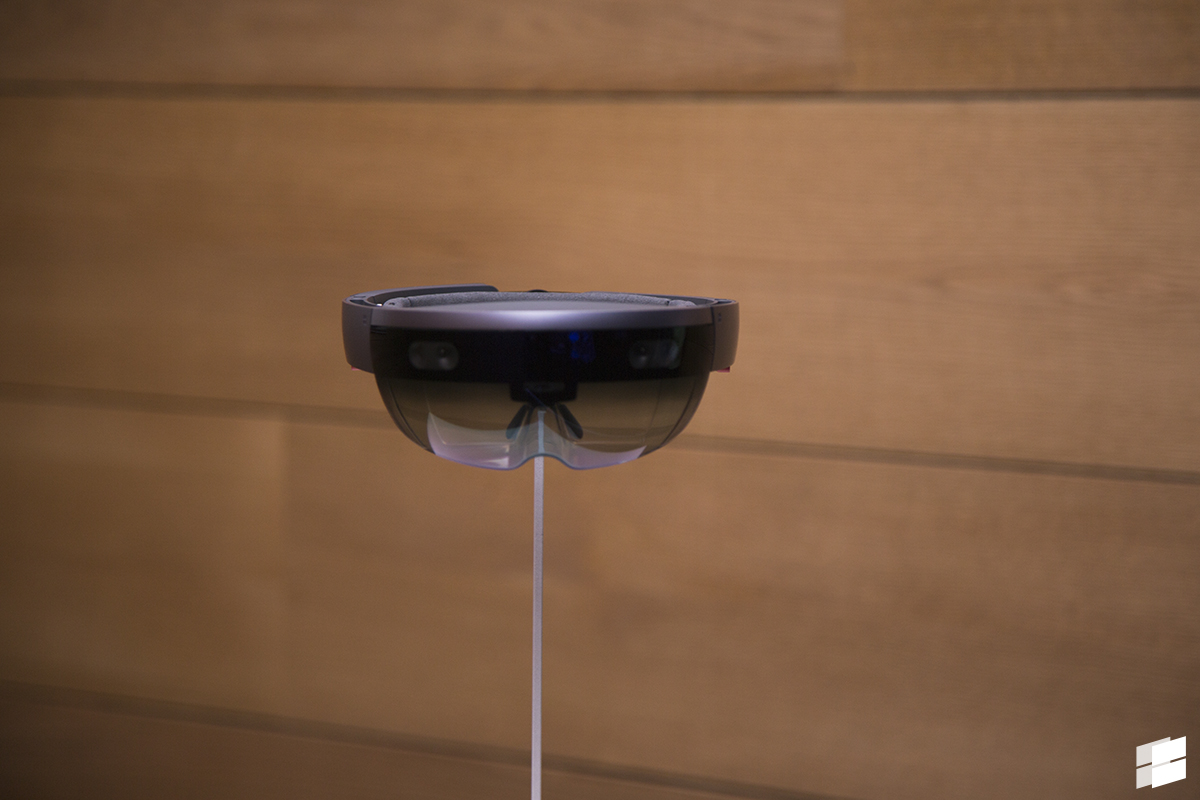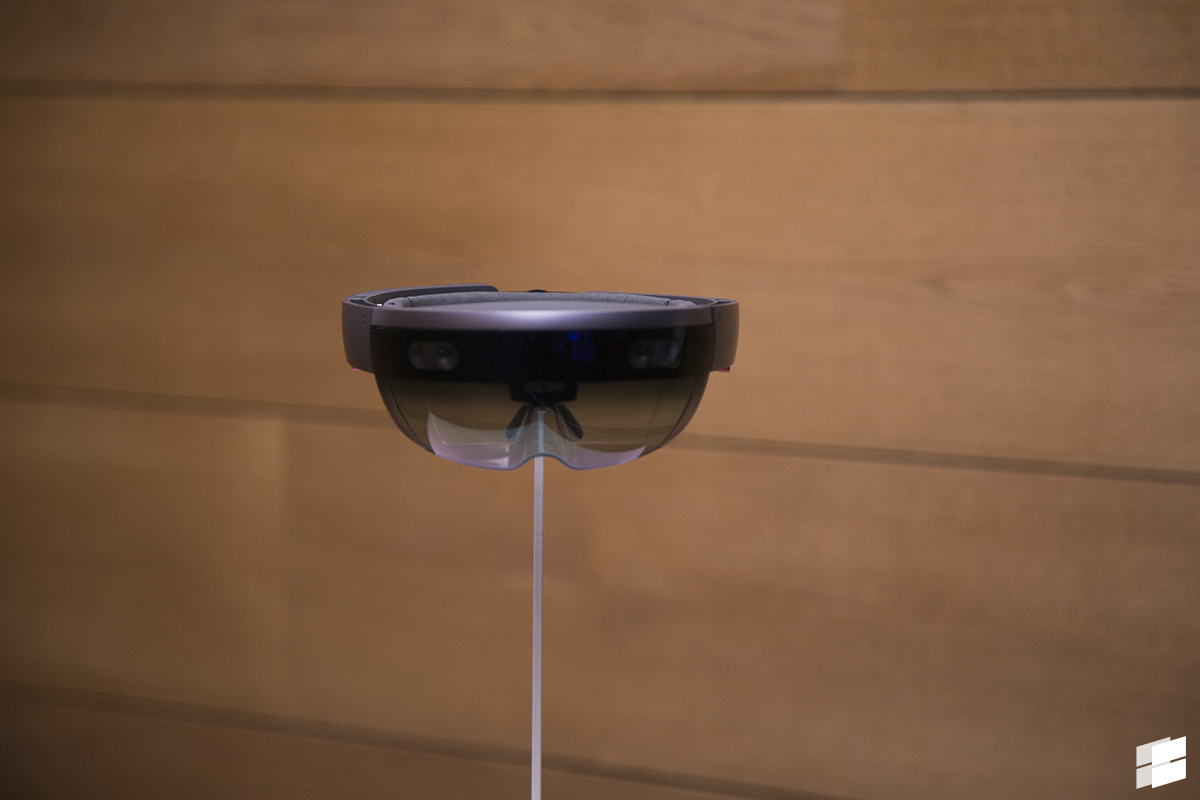 Microsoft today released the first update for the HoloLens Development Edition. The update, which Microsoft is calling the May 2016 update introduces a bunch of new features which a lot of HoloLens users should love. With the latest update, Microsoft is allowing HoloLens users to run three apps simultaneously. The update also brings new voice commands such as "make smaller" and "face me" for Holograms. The update also brings support for Tabs to Microsoft Edge and Peek for Tabs as well.
Microsoft is also adding the ability to resize apps vertically with the latest update. Additionally, users can now use a Bluetooth mouse to control the cursor in their HoloLens which is also a handy new feature.
Here are some of the highlights from the new update (find the full changelog here):
Multi-tasking – With this update, you can run multiple applications at the same time.
Input – You can now connect a regular Bluetooth mouse to your HoloLens device. In addition, the clicker has been fine-tuned to enable resizing and moving of holograms.
Voice – We've added new commands. Find out what happens when you gaze at a hologram and say "Face me!"
Edge – Edge now supports many of your feature requests such as tabs.
Photos – The Photos app has been updated to support pinning of pictures without any borders or chrome. Your walls will never look the same
Alongside the new update, Microsoft also announced that the company has started shipping the second of HoloLens pre-orders. To get the latest update, you just need to head over to the Settings app on your HoloLens and check for updates.
If you own a HoloLens, what do you think of the new features? Discuss in the comment section below.