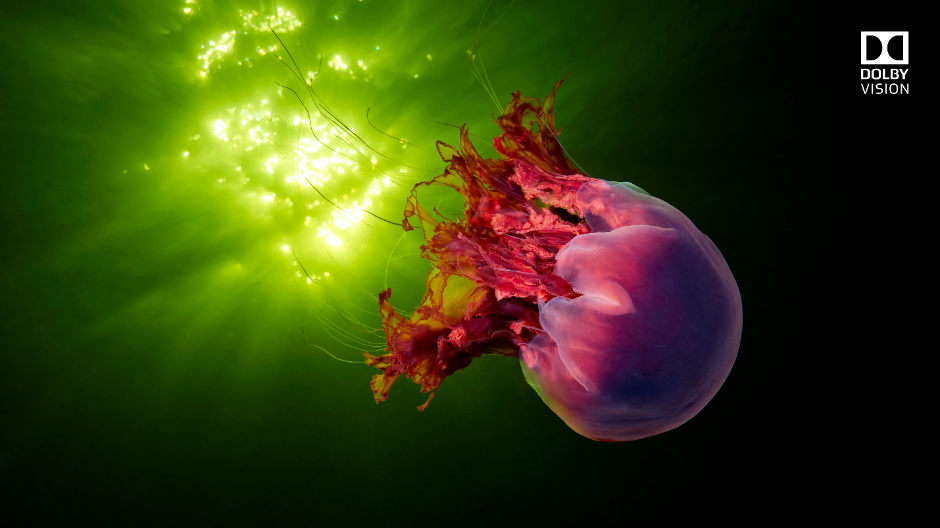 Microsoft today announced the release of Dolby Vision HDR support for Xbox Insiders in the Alpha Skip Ahead and Alpha rings. With this update, Xbox Insiders on Xbox One S and Xbox One X with a compatible TV can watch Dolby Vision streaming content on Netflix.
When compared to a standard picture, Dolby Vision can deliver colors never seen before on a screen, incredible contrast, highlights that are up to 40 times brighter, and blacks that are 10 times darker. The result is a refined, lifelike image that will make you forget you are looking at a screen.
Here's how to setup Dolby Vision HDR on Xbox:
First check if you have a compatible TV by going on your Xbox to the 4K TV Details page under Settings.
Enable Dolby Vision on your console by navigating to Settings -> Display and sound -> Video output -> Video modes -> Allow Dolby Vision.
Then log in to your Netflix account (premium subscription required) and play your favorite Dolby Vision enabled title.
Source: Microsoft