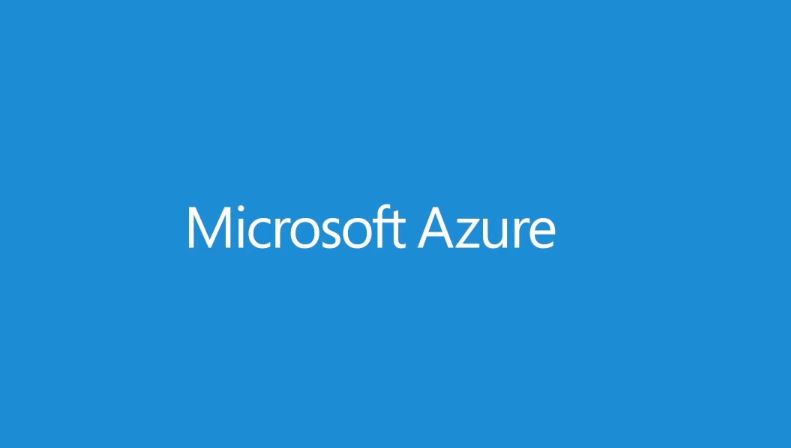 Microsoft today announced the release of Azure Blueprint for the UK Government's Cloud Security Principles. Azure Blueprint program facilitates the secure and compliant use of Azure for government agencies and third-party providers building on behalf of the government.
Azure Blueprint for the UK Government will allow UK public sector companies to understand how solutions built on Azure implement the 14 individual Cloud Security Principles published by the National Cyber Security Centre, supporting workloads with information designated as UK OFFICIAL. There's also a Customer Responsibilities Matrix which shows how Azure implements security controls designed to satisfy each security principle and assists customers in understanding how they may implement safeguards within their Azure solution.
Learn more about it here.