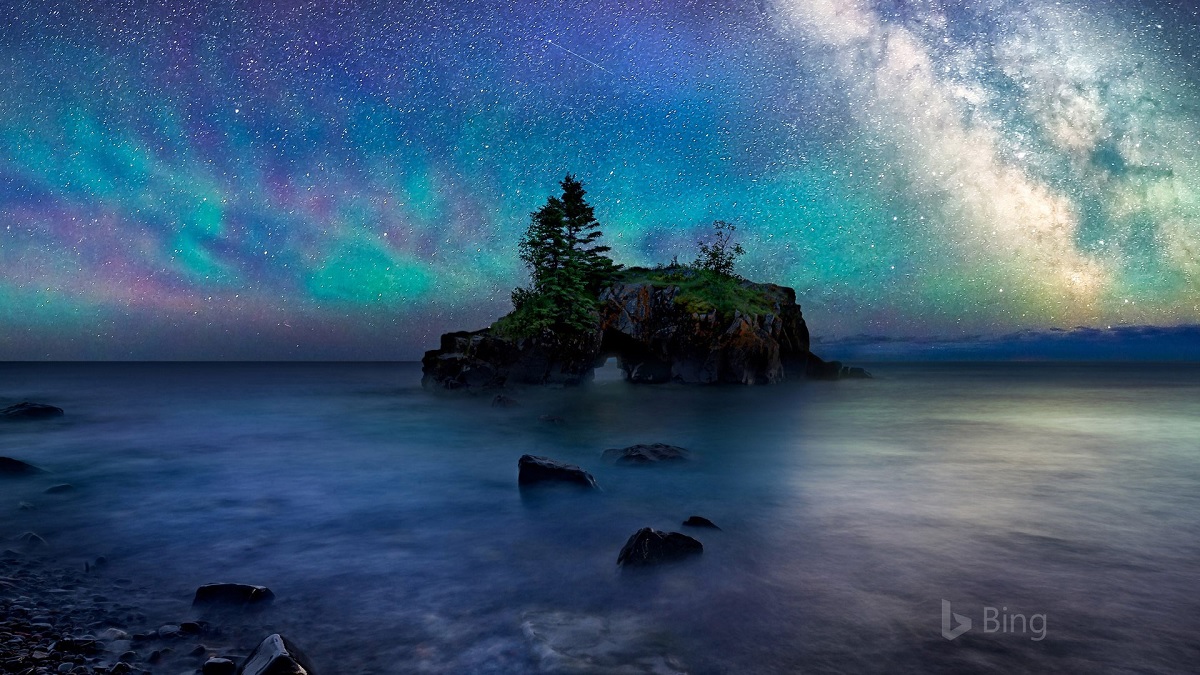 One of the great attractions of Microsoft's Bing search engine is their amazing backgrounds, and now Microsoft has collected 18 of the best to use as your desktop wallpaper.
Titled Best of Bing, the description of the high-quality wallpaper selection reads as follows:
Travel the world via Bing's breathtaking photographs in this 18-image set, free for Windows 10 Themes.
After downloading the collection, go to Start > Settings > Personalization > Themes and click on the theme you prefer.
To apply and change to the most appropriate colour, based on the current wallpaper, go to Customize > Colors > Automatically select a primary colour from the background.
Find the collection in the Microsoft Store here.
Via Techdows.com