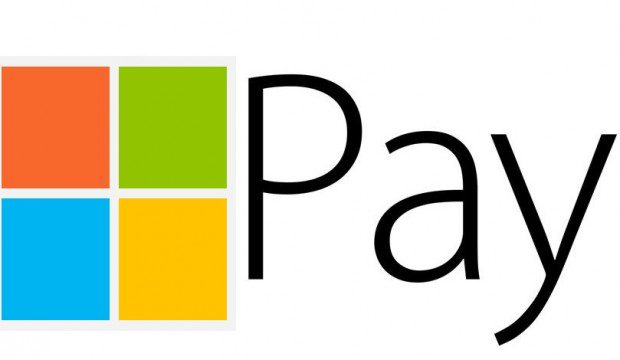 Apple has its own mobile payment solution called Apple Pay for its iOS devices. Google recently bought Softcard which was the only other major player in that space to bring payment solution to Android devices. Microsoft's Windows platform doesn't have its own mobile payment solution for now, but soon it might change. Microsoft has received license to handle and transfer money with the State of Idaho in the US.
 The State of Idaho (Department of Finance) was one of the first ones to issue the money transmitter license to the Redmond giant. The details of the licenses as and when Microsoft gets them in the NMLS can be viewed here. 
Microsoft has applied for money transfer license in all the states in the US. This could be the Microsoft's competitor to Apple Pay in the mobile payment solution world. What do you think?
Source: FaisalKhan via: Piptell