Is Copilot the best AI companion out there? Help us find out by answering a couple of quick questions!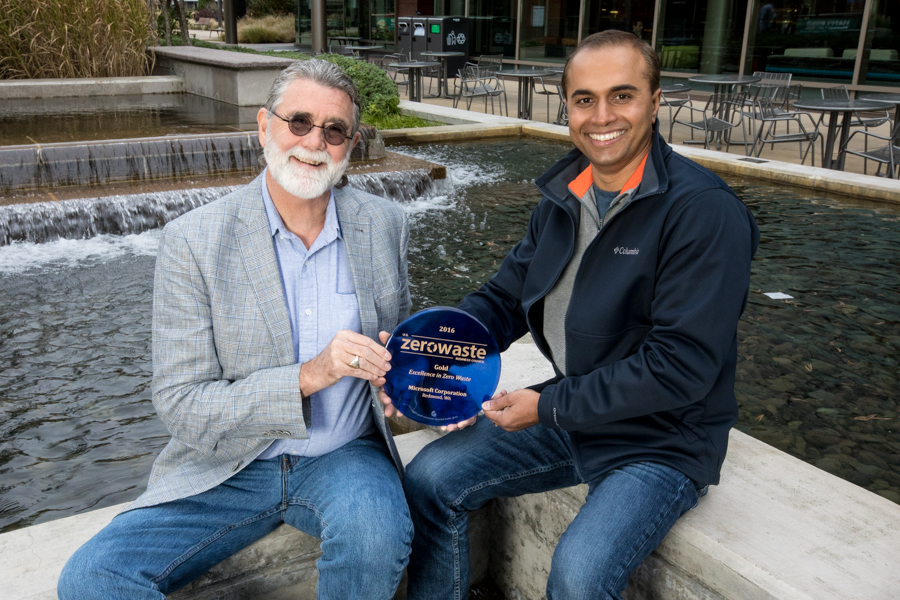 Microsoft today announced that the U.S. Zero Waste Business Council has awarded them the Gold Level of Zero Waste Certification for its Redmond campus. Microsoft is the first technology company in the US to achieve this benchmark. Microsoft said that this certification recognizes their work to divert at least 90% of their food, office, and construction waste away from landfills through employee-driven reuse, recycling, and composting programs and sustainable community partnerships.
Achieving Zero Waste Certification is a significant milestone that was made possible by the dedicated participation and responsible decision-making of our 44,000 Redmond-based employees and our many community partners. We look forward to expanding our waste diversion program in Redmond and at our facilities around the world, to make our operations even more sustainable in the years to come.
Microsoft also gave some interesting numbers. There are 33 cafés, 32 espresso cafés, and more than 500 kitchenettes on campus. Yet of the 189 million pounds of food, packaging, and other dining-related items that went through these venues from July through December of 2015, a whopping 99.5% never made it to a landfill.
Read more about how Microsoft achieved this level of certification here.