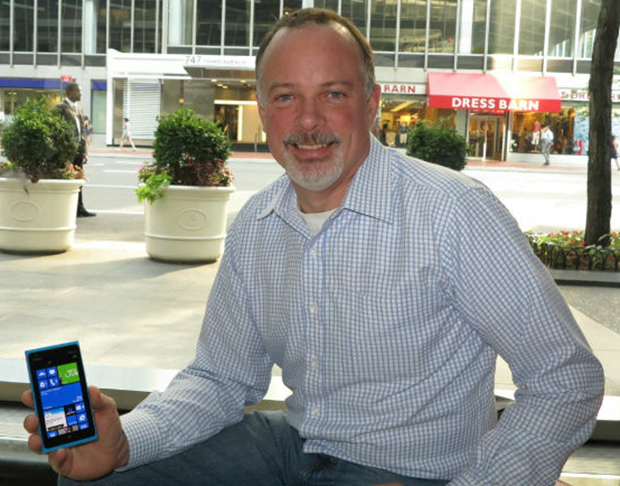 For a company that used to be best known for valuing backwards compatibility over everything else, Microsoft is building up quite a reputation for leaving generations of mobile users behind.
Microsoft's Greg Sullivan, via PC Pro, would however like to reassure future Windows Phone 8 buyers that they will not be facing the same issue in the "foreseeable future".
Microsoft's senior marketing manager, Greg Sullivan, told PC Pro that Windows Phone is unlikely to see such major upheaval again for some time.
"It [Windows Phone 8] is a generational shift, something that's not a frequent occurrence, and something we don't take lightly," he said.
"It's not foreseeable that we'll need to do this again," Sullivan added.
Sullivan emphasised that Windows Phone 7 apps will run on Windows Phone 8 unchanged, saying the move was handled "in such a way that we didn't break any apps".
He also refused to confirm whether Windows 7.8 would be the last OS update for existing Windows Phone handset owners, although he said that partners such as Nokia would continue to deliver firmware and application updates to customers.
Via PCPro.com, image via Mashables.com