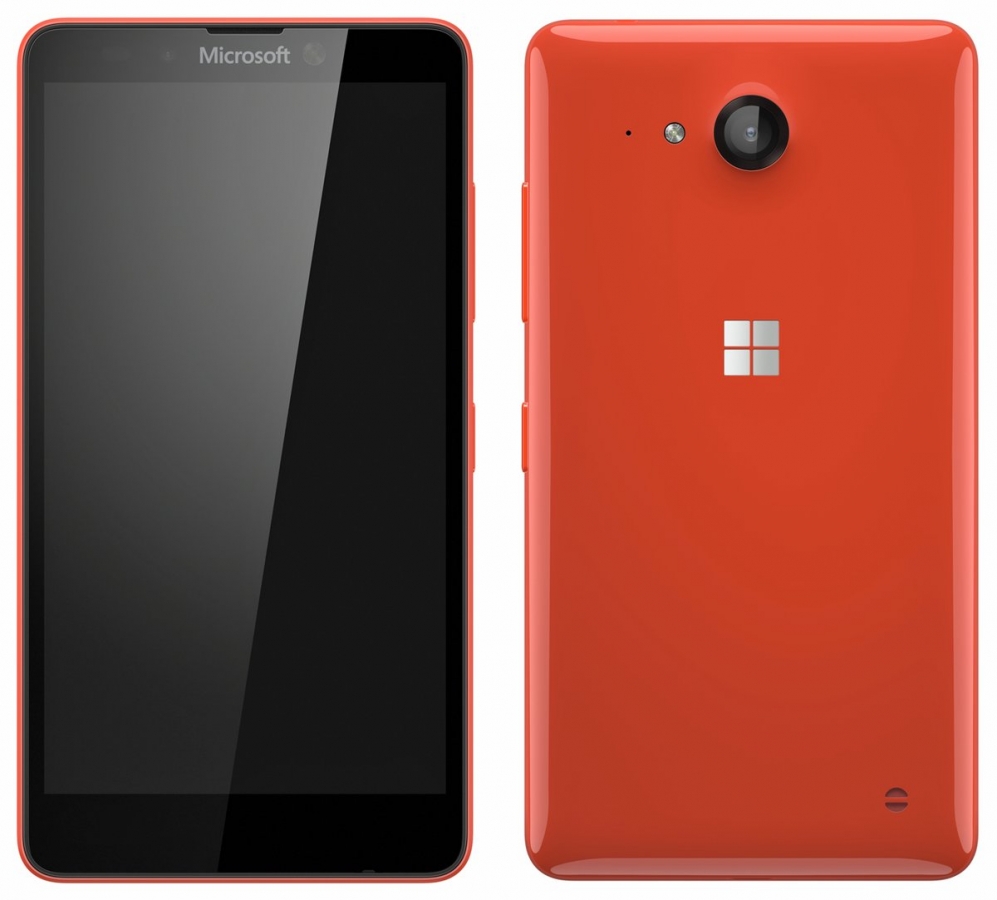 Microsoft has just announced their financials for their FY Q2 2017, covering the last 3 months of 2016.
Hidden away in the data, and likely the area in which many of our readers are most interested in, Microsoft revealed that their phone revenue is down 81% Year on Year, compared to the last quarter of 2015.
This was the first holiday season after the great "retrenchment" was announced, and even then Windows Phone sales were severely impacted, with revenue down 49% and phone sales only 4.5 million units.
Now it is not possible to say exactly how any handsets were sold in the last quarter, unless Microsoft reveals this info separately, due to already low average sales prices of the Lumias being sold at firesale prices, but 81% of 4.5 million units is certainly less than 1 million devices, and we suspect not too many more were sold.
Microsoft has handed the Windows Phone baton to OEMs such as HP and Alcatel, but surveys by AdDuplex has found little impact on Windows Phone user base so far, suggesting Windows Phones are now much less than half a % of the smartphone market.
The numbers may explain why Microsoft is currently rumoured to be working on a breakthrough product which will make an end run around the smartphone space by bringing full Windows 10 to a device the size of the smartphone. Given the numbers, this may be just as well, as there is likely no coming back from current Windows Phone sales.
The company reported a total revenue of $24.1 billion GAAP, and $26.1 billion non-GAAP, which is up by 1.2% YoY. You can find the full report here.