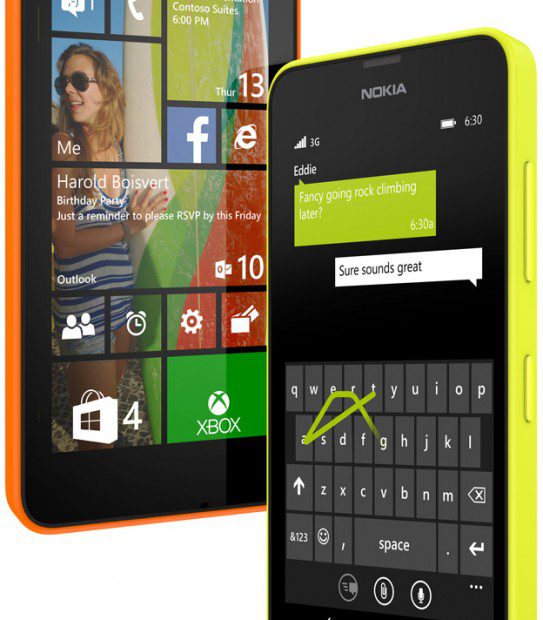 Microsoft has been quietly pushing out a Windows Phone 8.1 Developer Preview update to some users.
The update claims to offer "Additional Language Support" but it is unfortunately unclear what exactly was added.
So far we have had reports from Germany, India, Canada and USA.
Have any of our readers received the update prompt? Let us know if there is anything new in the comments below.