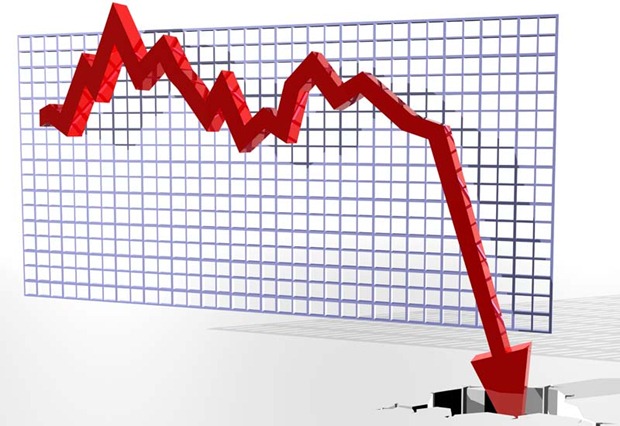 Developers have been complaining that their ad-supported applications have seen a dramatic drop in their earnings, in part because Microsoft is only paying them for ad impressions in USA and possibly some countries in Europe like France and Germany, but not anywhere else.
In response to queries by developers Microsoft Pubcenter Support Dylan Hepworth said:
"Thank you for your patience. Right now we can only guarantee payout for impressions for the US. This goes for all WP7 Publishers for the time being. Please continue to check the forums and the pubCenter login page for updates on international impressions payout."
The issue has been going on since the start of November, with no apparent relief in sight.
Developer NateMonster however notes:
"I was hoping it was just a fluctuation, but at this point it's just been declining steadily for 3 weeks now. I'm now consistently making about 80% less per day of what revenue used to be, due to lowered eCPM. At this point the return on time invested to create an ad-based app isn't worth it, although it was before this drop. I can handle some fluctuation but an 80% indefinite drop in revenue makes it hard to justify putting in the time. I hope there is some sort of resolution or at least explanation of what's going on."
With increasing interest from developers in the platform, Microsoft can not afford upset developers, especially when it comes to earnings, so we would urge Microsoft to sort out the issue as soon as possible, or at least communicate a lot more about the issues.
More can be read in the thread at MicrosoftAdvertising here.
Thanks Norris for the tip.
Update from Microsoft:
Hello Everyone. pubCenter reporting displays ad impression requests, not ads served. We are working to add this field to the UI. In the meantime, please know that you're being paid for every ad displayed in supported countries. To read more about demand changes, please read our

post on the algorithm update.


Thank you.