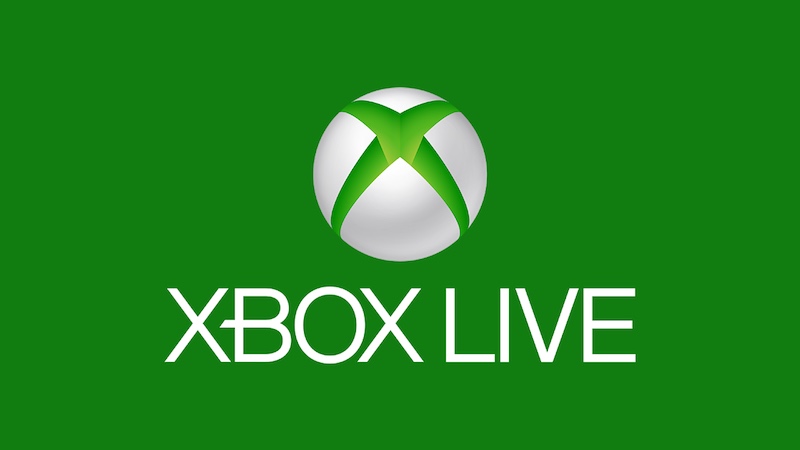 Microsoft today detailed the reputation system on Xbox Live. Xbox Live includes a diverse and passionate community. It offers host of features that enable members to share experiences and have fun together. Some people misuse the network in inappropriate: spammers, player-killers, people who constantly use foul language, people who send harmful messages, etc. Xbox Live Reputation System empowers community members to provide feedback with the goal of improving everyone's experience and giving players the tools to identify those who may be exhibiting poor behavior.
As you start using Xbox Live, you may accumulate feedback in various ways:
Your opponents might report you for being abusive in tone, for example, if you are swearing at them a lot.
Your teammates might report you for intentionally team-killing.
A game might report you for habitually quitting matches.
A gamer might report you for posting an offensive comment on an Activity Feed.
You might be muted a disproportionate number of times.
Microsoft's algorithm uses the feedback to identify which gamers appear to be behaving the most abusively. There are four levels,
Good Player: The most common player on Xbox Live. A typical user who plays online with some regularity and receives very little negative feedback from other players.

Needs Work: A user whose reputation score has fallen due to many reports of bad behavior over the course of many gaming sessions.

Needs Work: A user whose reputation score has continued to fall due to many reports of bad behavior. If this downward trend continues, the user will begin to be matched with only other low-reputation players.

Avoid Me: A user who routinely receives lots of negative feedback and causes trouble in the community. To prevent further abuse, the user will most likely be matched with other low-reputation players.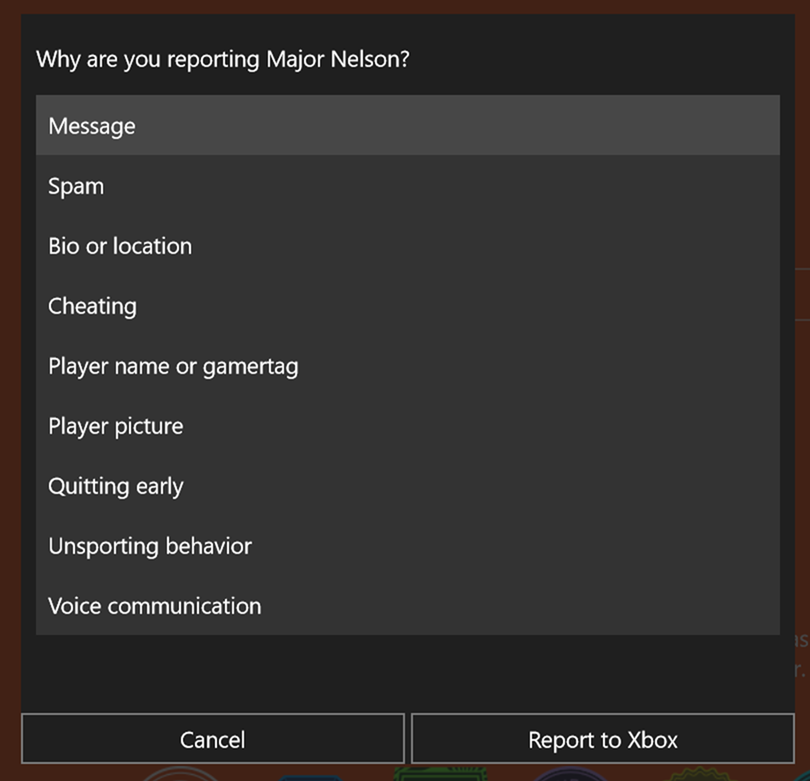 To learn more about your reputation, you can access your detailed six-month history here. Read Microsoft's full post here to know more about their Xbox Live Reputation System.