Is Copilot the best AI companion out there? Help us find out by answering a couple of quick questions!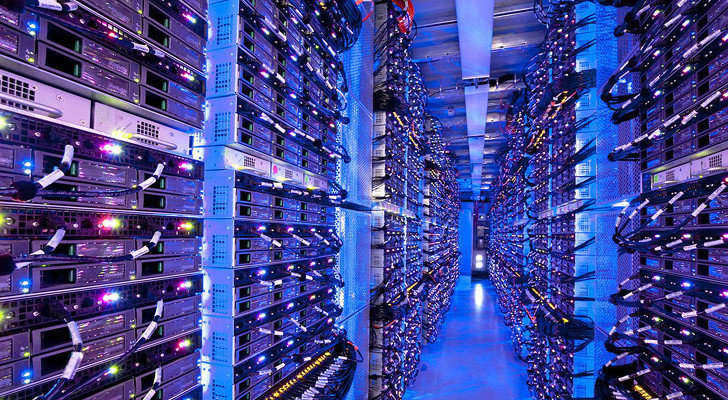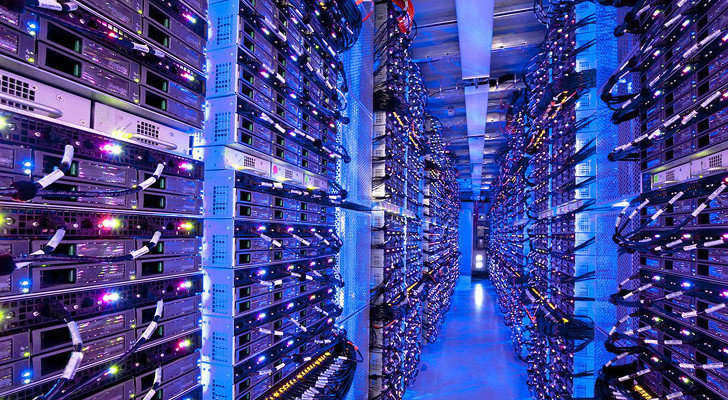 Mark Russinovich, CTO, Microsoft Azure spoke at the Open Compute Project (OCP) U.S. Summit yesterday about the advantages of an open approach to cloud computing. Since joining OCP, Microsoft has contributed the Open CloudServer specification (OCS) and Switch Abstraction Interface (SAI) specification. This year, Microsoft is proposing for contribution to OCP – Software for Open Networking in the Cloud (SONiC).
SONiC is a collection of software networking components required to build network devices like switches. Together with SAI, SONiC will enable cloud operators to take advantage of hardware innovation while giving them a framework to build upon an open source code for apps on the network switch and gain the ability to integrate with multiple platforms. In short, we believe it's the final piece of the puzzle in delivering a fully open sourced switch platform that can share the same software stack across hardware from multiple switch vendors. SONiC is being joined by contributions from Arista, Broadcom, Dell and Mellanox, and you can read more about it here.
Read more about this announcement from the source link below.