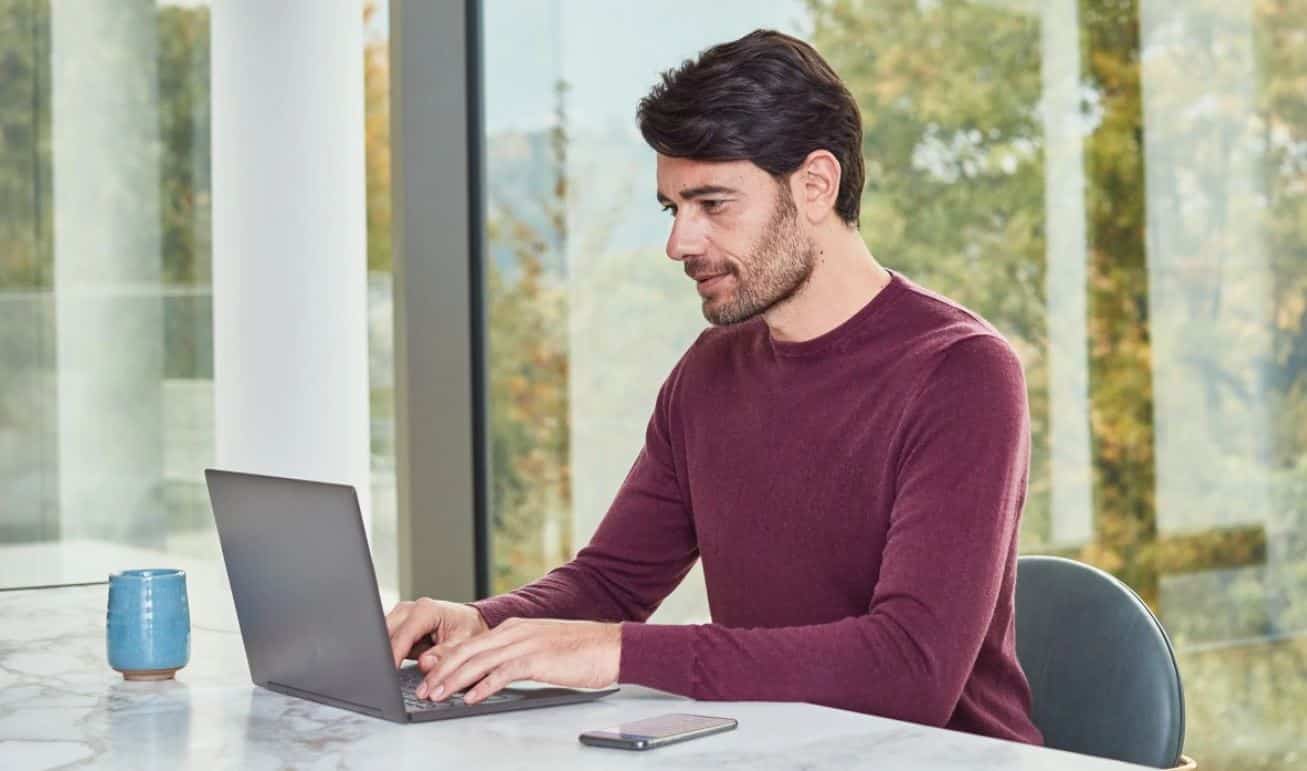 Microsoft today announced the release of Project Reunion 0.5. Project Reunion 0.5 is Microsoft's first production-ready release, and the first complete release that includes WinUI 3. This release will enable developers to build new WinUI 3 desktop packaged apps for production.
Project Reunion 0.5 supports the following:
Ability to create desktop apps with WinUI, including .NET 5 for Win32 apps
Chromium-based WebView2 control
Custom titlebar support
ARM64 Support
SwapChainPanel
To start using Project Reunion in your apps, see Get started with Project Reunion.
Source: Microsoft