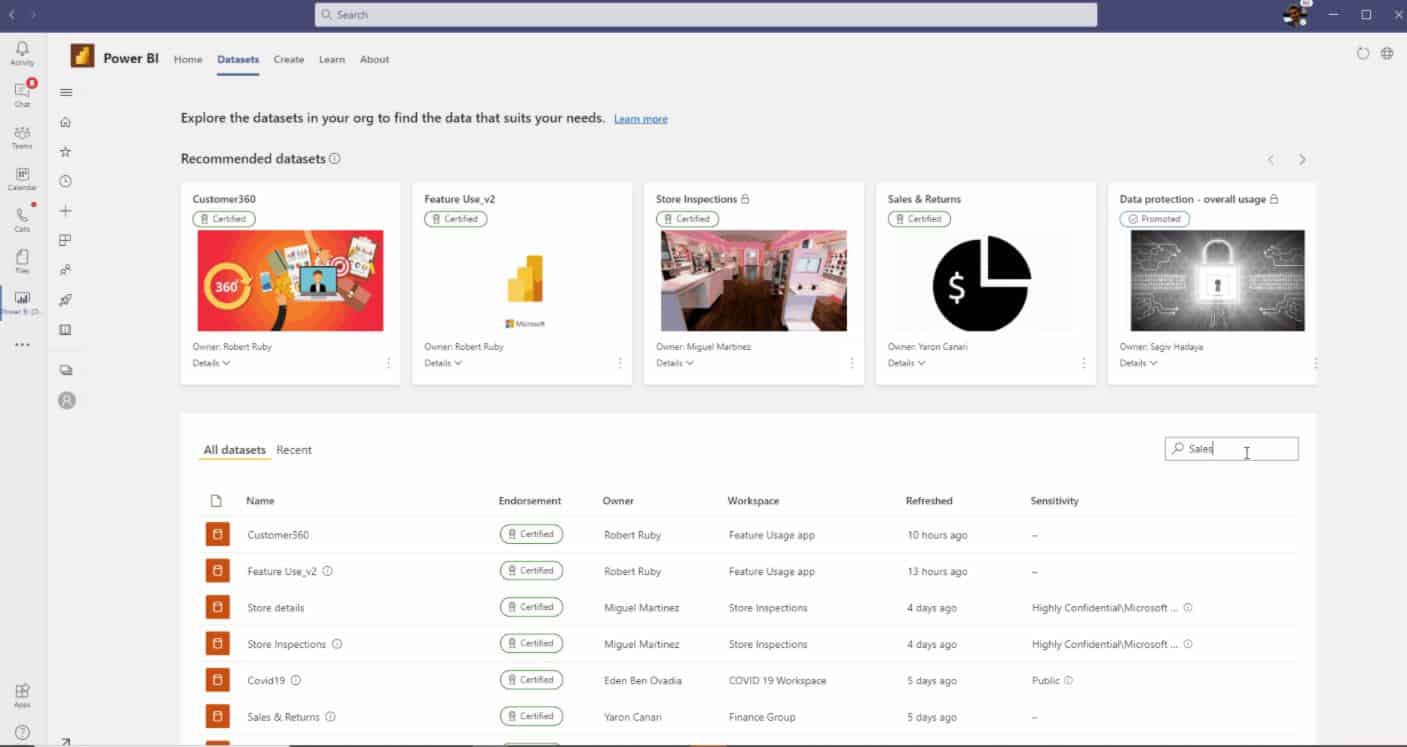 At Ignite, Microsoft today announced the new Microsoft PowerFx, a low code computer language for logic customization across the Power Platform. Microsoft also announced that PowerFx will be open sourced soon.
Microsoft PowerFx is designed based on Microsoft Excel functions, so it reduces the barriers for citizen developers getting started with low-code development.
PowerFx details:
With PowerFx, the Microsoft Power Platform becomes even more intuitive, approachable and easy to learn, and makers will be able to leverage their learning of one Power Platform solution with others, so everyone easily transition from being App Wizard to a Bot Builder.
A singular consistent language across the platform will enables more transparency, enhanced governance controls and solution checker capabilities, with more visibility and solution telemetry than ever.
Over the next 24 months, Microsoft PowerFx will bring true consistency to the Power Platform, with its use expanded across Power Apps' Model-driven customizations, Dataverse Data Components and calculated columns, Power Virtual Agents, and Power Automate.
Source: Microsoft