The Nokia Lumia 730 is distinguished by its 5 megapixel front facing "selfie" camera.
Nokia has now posted some sample pictures from the sensor which frankly look pretty amazing.
"We wanted to create a phone with a front-facing camera that delivered the same results as any main camera. We used a 5MP sensor with a big pixel size, developed super wide optics design and bent some laws of physics to make it fit to the product without any compromises, " said Juha Alakarhu, Microsoft's imaging expert.
The wide angle allows much more of the background scene to be captured and with a focal length of just 24 mm it means everything will look great without much effort.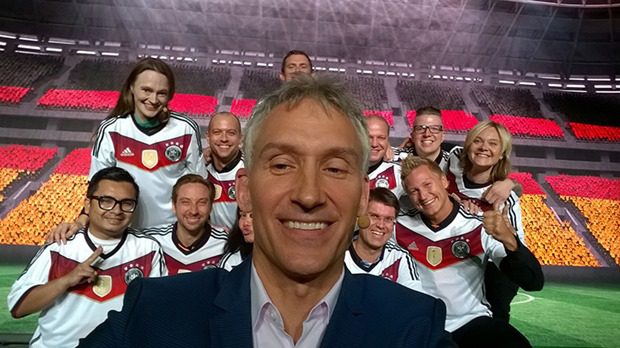 The picture above was taken on stage in not great lighting conditions, and still look pretty amazing.
Are our readers impressed? Let us know below.