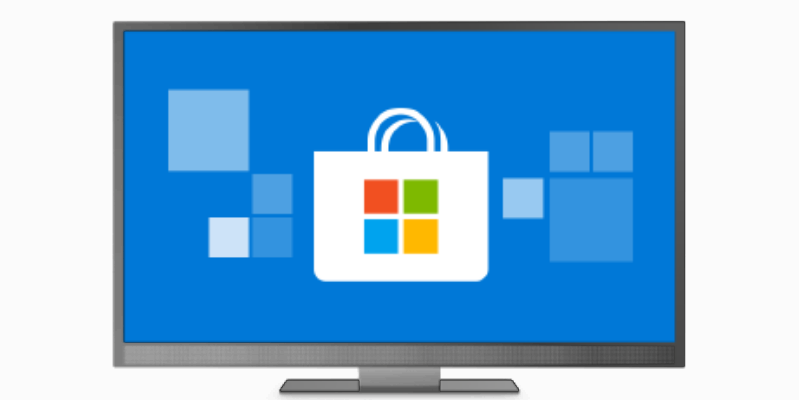 Microsoft has added many new features to the Microsoft Store in the last couple of months. However, Microsoft Store still lacks some features and the good thing is, the team is listening to the feedback from the users.
Starting from v11807.1001.4.0 which was released internally yesterday, Microsoft plans to add a new filter section to the Microsoft Store. The filter section still exists in the Store but is not as effective as it could be. To make sure users have the best possible experience, Microsoft will replace the old filter section in favour of the new one.
Right now, the new filter section looks good but is not complete. We would love to see some fluent design added to the filter section soon. That said, we still don't know when the new update will rollout so all we can do is hope (and send feedback) that Microsoft adds fluent design to the new filter section below rolling it out to the public.
Via: Aggiornamentilumia