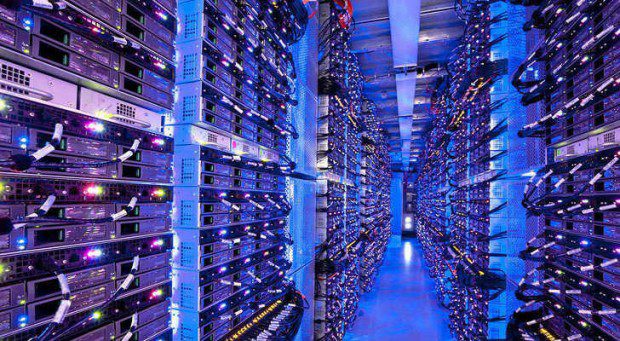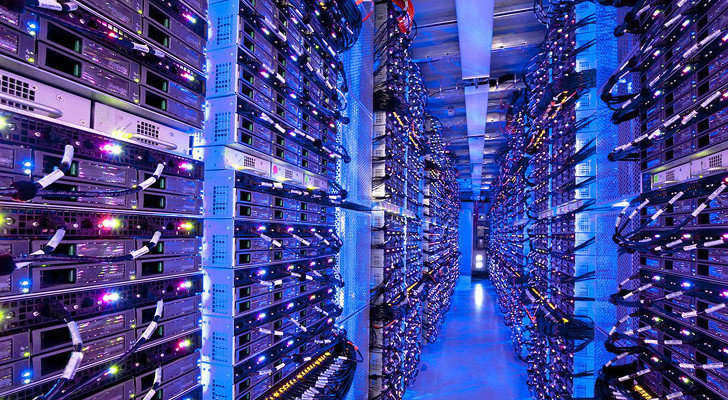 Microsoft is planning to build yet another data center in West Des Moines. This is Microsoft's third data center in West Des Moines and they are planning to invest $417.7 million in the first phase. Microsoft has applied for $4.7 million in state incentives in the form of a service or tax refund to Iowa Economic Development Authority Board.
This proposed project will be located on the southwest side of West Des Moines, occupying land in both Madison and Warren counties. To receive the incentives, Microsoft must create 57 jobs and 11 of those jobs would have to pay at least $27.92 an hour.
Read more about it from the source link below.