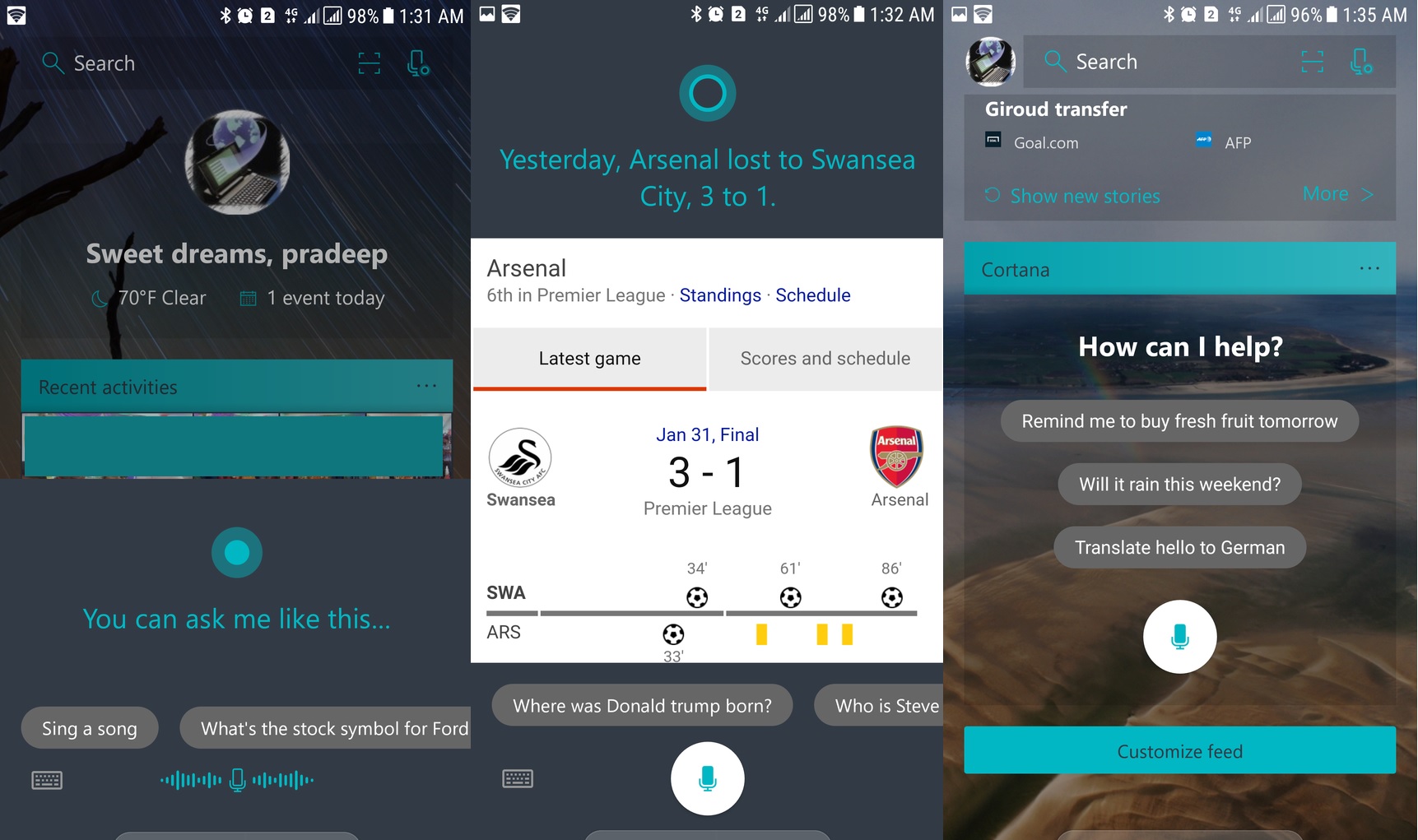 Microsoft is working on Cortana integration with apps for a while now and it looks like the company is now working on adding Cortana Integration to Outlook.
According to a new report from Verge, Microsoft is now testing the Cortana integration inside Outlook on iOS and Android. The new integration will allow Cortana to read out emails aloud which is useful when you're driving or if you can't get to your phone. The users will need to say phrases like "What's my email" and Cortana will read out messages. Also, the users can set Cortana to read out emails from specific contacts.
The feature is still under internal testing and the feedback has been positive. If the test goes according to the plan then we might see the feature rollout soon. For now, you can head below and let us know what you think of this feature.
Via: TheVerge