Microsoft today pushed out an update to the Universal Windows 10 photos app in the Windows store. This time, we got a little bit more than bug fixes and improvements. Microsoft updated both photos and a component of the app "photos add-ins". Now the photos app is able to view by folders as opposed to only the Microsoft defined albums. A clear improvement over the last version.
Here are some screenshots of the latest update:
Gallery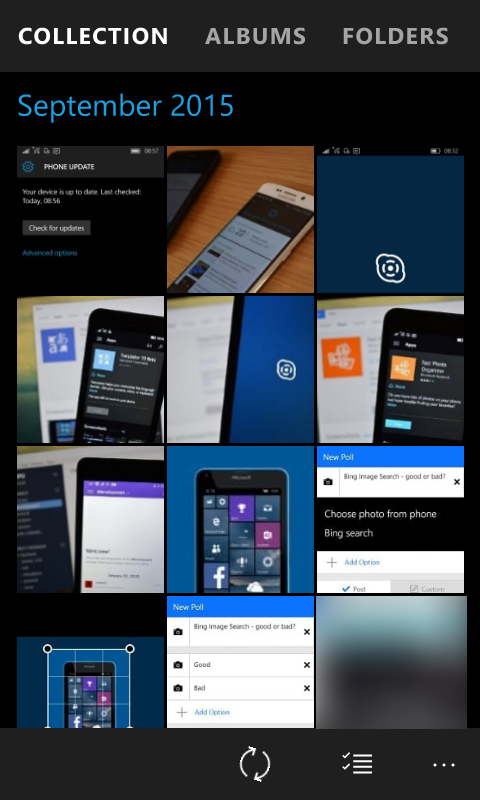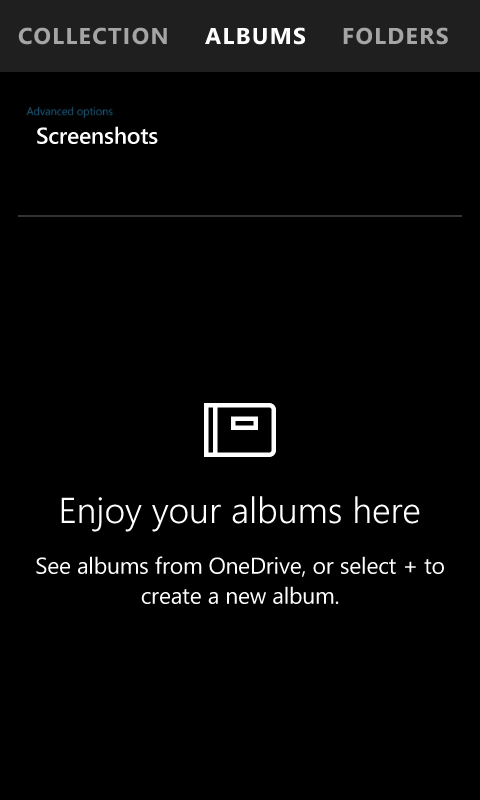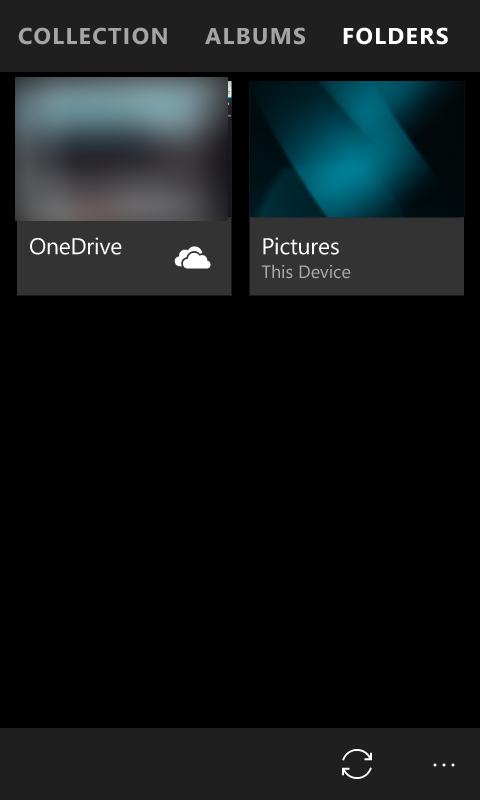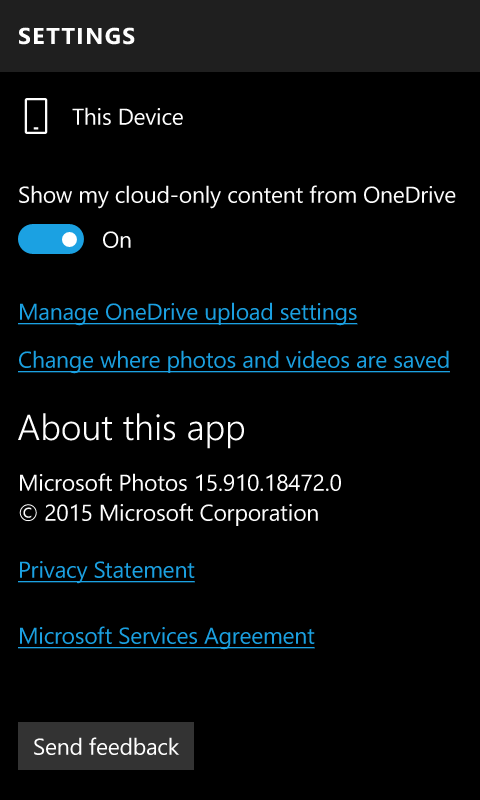 This update, however, does highlight an issue with Microsoft's store updateable apps so far. All the updates Windows users have been getting haven't added any new features, they have been restoring old ones to the apps on both desktop and mobile. That is a bit concerning all things considered and we hope MS does a bit more in future app updates.
The latest update for the Photos is version 15.910.18472.0 and you can grab it from here.