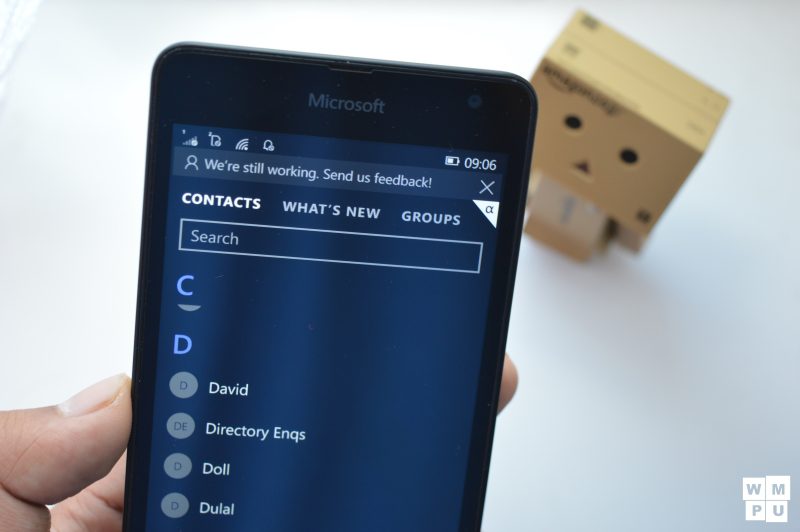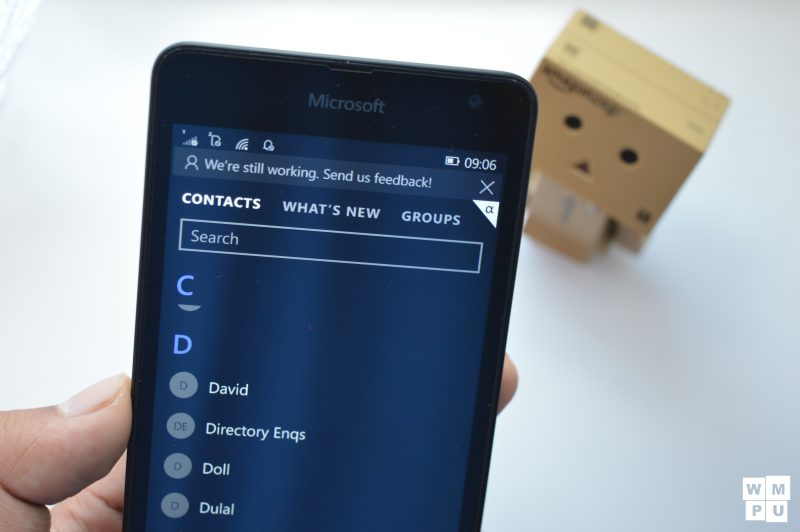 Microsoft today rolled out a new update for the People app on Windows 10. The company added a pretty nifty feature with the latest update, and that's new the History tag where you can get info about when you last called one of your contacts. Of course, this isn't a major new feature, but this could certainly be very useful.
Here is a screenshot of the new History page:
The latest update for People is available now on the Windows Store, and you can grab it from here.
Developer: Microsoft Corporation