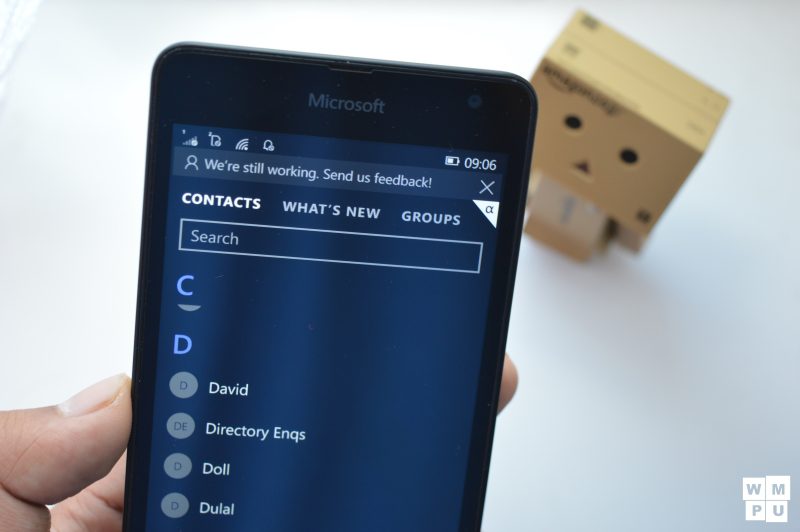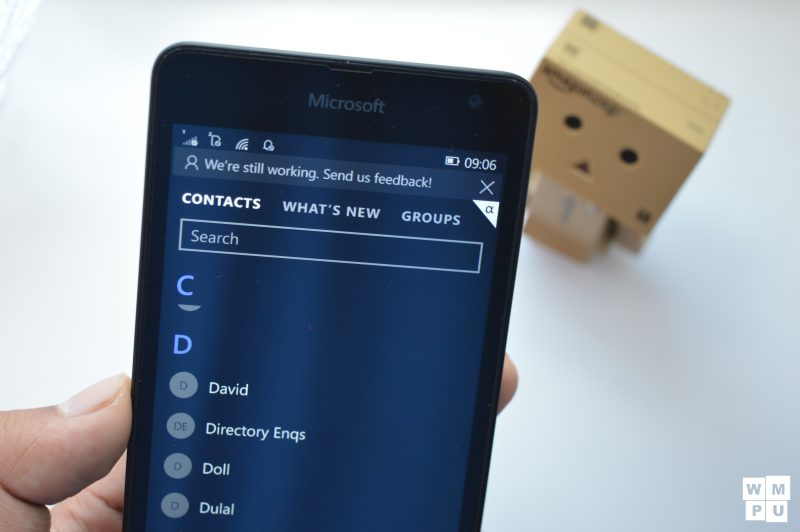 Microsoft today updated their People app in the Windows store. It seems to be a minor update with no significant features. People app got updated from 10.0.2991.0 to 10.0.3070.0.
People in Windows 10 puts all the ways you connect with all your friends, family, colleagues, and acquaintances in one place, so it's faster than ever to keep in touch. Check out what your people are up to across the services they use and choose how you want to connect with them.
Update it from Windows Store using the below link.