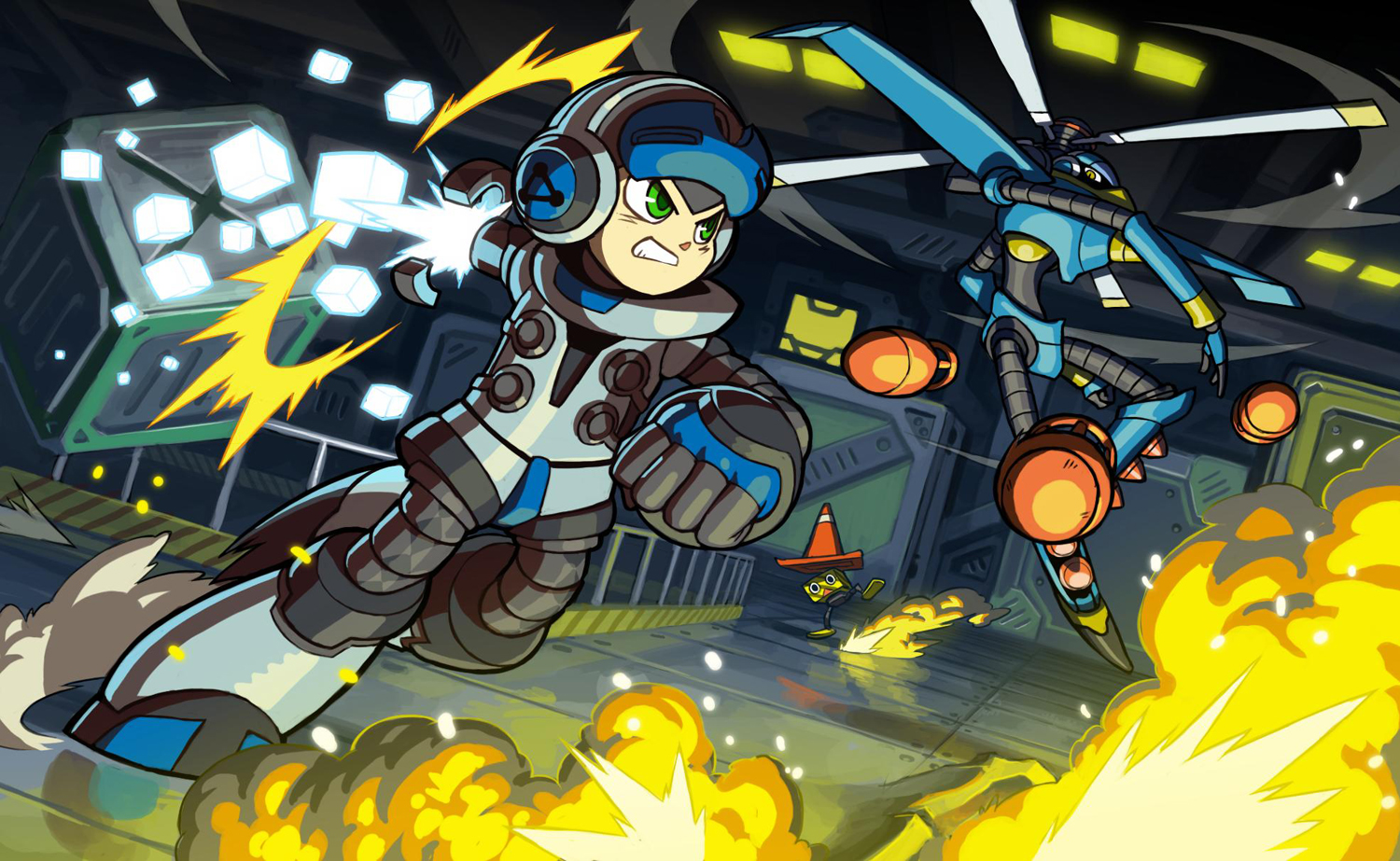 Mighty No. 9 was a broken mess when it came out and the developer tried to fix it but they really didn't. It still had a lot of issues and it looks like Microsoft took it upon themselves after the game was abandoned by the team. Today, Microsoft released a patch for Mighty No. 9 which the Xbox Team created themselves. This is the first time I've seen that Microsoft has themselves fixed a game. It's quite remarkable really.
https://twitter.com/MechaGS/status/915220373351911424
Mighty No. 9 was supposed to be the sequel everyone wanted for Mega Man but it turned out to be quite the disappointment. Hopefully this patch will result in a better experience for everyone. We'll keep you posted once we get a chance to try it out.