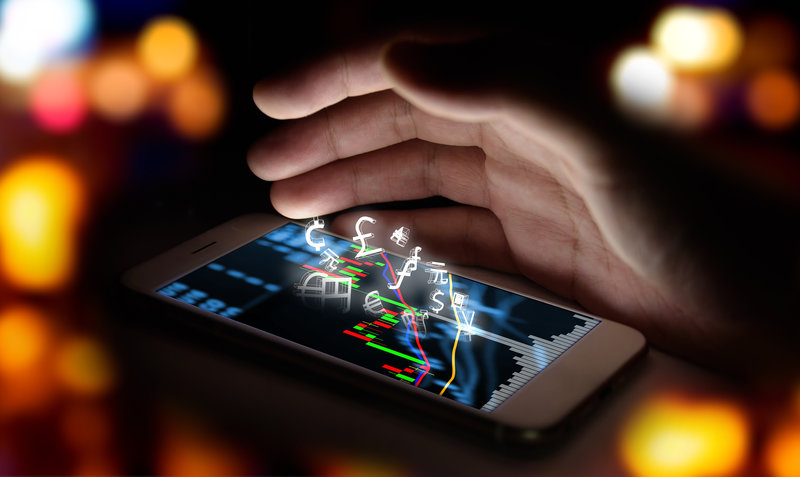 Microsoft recently partnered with AMIS and the Industrial Technology Research Institute of Taiwan (ITRI) to form Asia's first consortium blockchain network on Azure. Microsoft is also working with banks such as Ubon Financial, Cathay Financial Holdings, MegaBank, KGI, Taishin, CTBC Bank to further develop blockchain opportunities in the Taiwan financial market.
AMIS's blockchain solutions utilize distributed ledger technology and cryptographic authentication, which aims to streamline financial business operations and reduce money laundering risks and other cyber-attacks. AMIS has selected Azure as their preferred platform for its blockchain offering, with the following unique features:
Highly secure and controllable platform that complies with international and industry regulations and standards
Open, interoperable, flexible and scalable platform
Availability of public, private and hybrid cloud models
Business and technical support from local team based in Taiwan
"Microsoft Azure offers a trusted cloud environment and provides AMIS with the necessary support in the areas of security, privacy, transparency and compliance. These are key in ensuring a sustainable development of local blockchain technology," said Alex Liu, CEO of AMIS.
Read more about this announcement here.