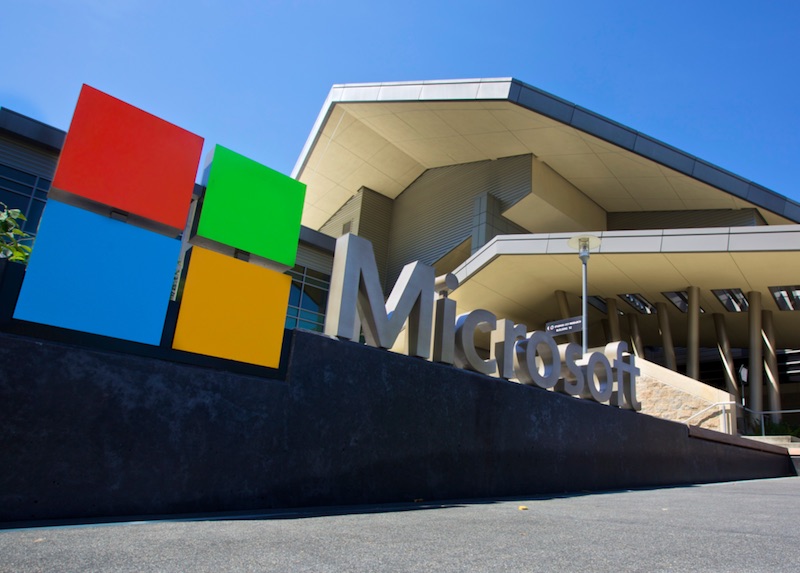 Microsoft has partnered with Dynamiss Digital Learning Solutions Limited, a teaching and learning digital solutions company, to unveil a cloud-based learning platform which transforms its Office 365 into a school's virtual learning environment, enabling teachers to design and plan the curriculum, deliver subject material, manage coursework and communicate with learners using simple drag and drop technology. This solution is deemed the LP+365 classroom solution.
CEO of Dynamiss Digital Learning Solutions Limited, Roland Sodeinde said about the solution:
The idea is to enhance digital literacy in Nigerian Schools, from Primary to tertiary level. Nigeria has made significant progress over the last decade in preparing students for the digital world that we now live in, but there is a need to put more in place, to become competitive and play at the same level as their counterparts in developed countries. Whether we like it or not, whether we prepare our children or not, the world is changing at a previously unimaginable pace."
The solution is set to be unveiled at The Future of Learning Conference on Wednesday, May 18, 2016 at the Civic Centre, V.I, Lagos. Participants will have the opportunity to gain exclusive access to free Microsoft Teaching, with technology training hosted by the Microsoft Nigeria Education team, and also a chance to win the latest tablets, phones and much more.