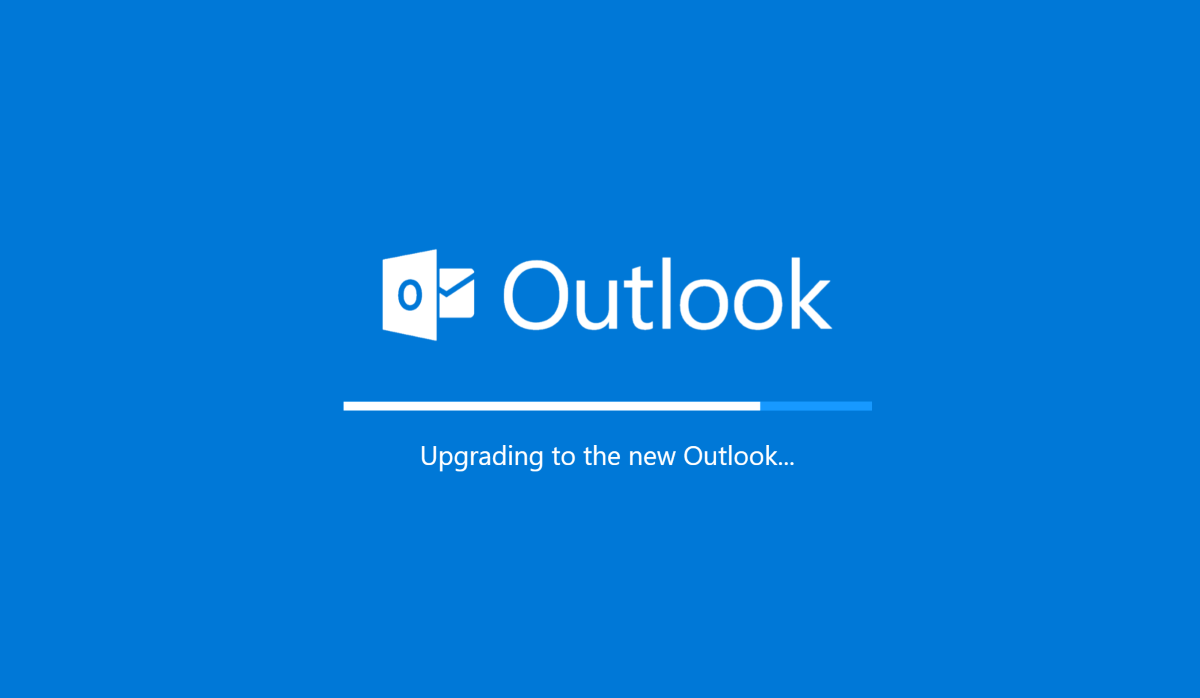 More than a year ago, Microsoft started rolling out the new Outlook.com experience with a new design, and lots of new features. It's an update everyone has been waiting for, and Microsoft still hasn't finished rolling it out. A lot of users are already using the shiny new Outlook.com experience, but there are quite a lot of users who are still using the old experience. Just last month, Microsoft said the company will finish rolling out the new Outlook.com by the end of summer, but it looks like the company will be missing out on the deadline.
Microsoft now states that the company expects to finish the upgrade by the first half of 2017. The company is now showing a message in the Share dialog on Outlook Calendar which reveals the new deadline:
"We're currently upgrading Outlook.com accounts. During the upgrade, you won't be able to share your calendar with some accounts, but you can still send a link to your calendar by clicking "Get a link". We expect the upgrade to be finished in the first half of 2017. We apologize for the inconvinence and thank you for using Outlook.com"
The new Outlook.com experience's rollout is definitely taking a lot of time to finish — but that's not surprising at all. Back in April of this year, Outlook's Director of Marketing, Jon Orton stated that the update was "more than just a facelift". Alongside adding new features and the new design, the new Outlook.com experience is also built on an Office 365-based infrastructure — which includes enhanced security, reliability, and a lot more.
It'll be interesting to see if Microsoft manages to finish the huge rollout by the first half of 2017. In the meantime, let us know if you have the new Outlook.com experience or not in the comment section below.