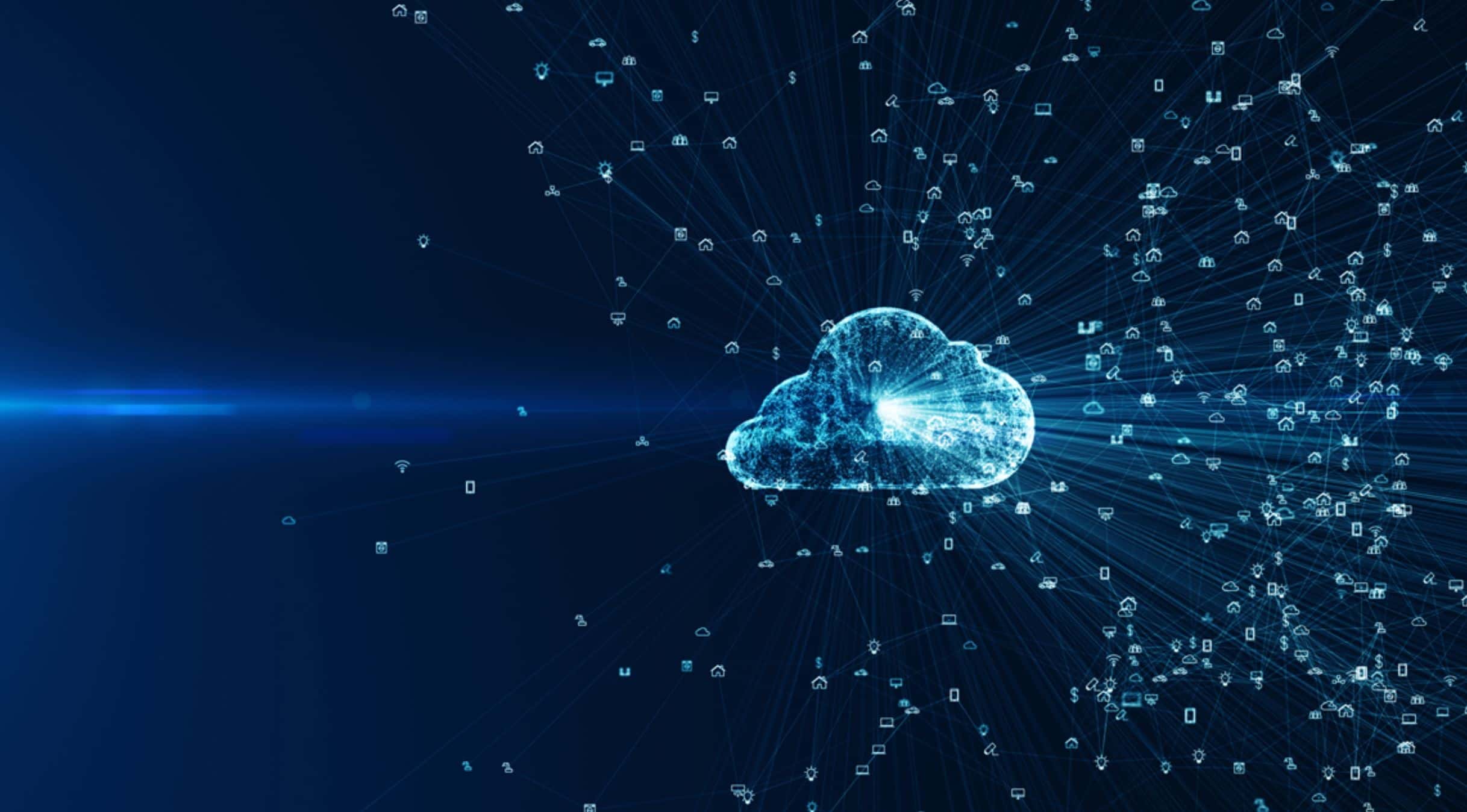 Organizations always try to find ways to increase efficiencies and optimize their IT costs. When it comes to IT cost optimization, both central IT departments and distributed workload teams have their own responsibilities. In the case of cloud workloads, central IT departments manage overall cloud strategy and governance while workload teams take care of end-to-end ownership of cloud applications, including cost management.
Microsoft recently published a new blog post explaining how to optimize Azure workload costs. Microsoft's Azure Well-Architected Framework offers guidance for cost optimization across four stages: design, provision, monitor, and optimize.
The design stage covers the initial planning of your workload's architecture and cost model, including:

Capturing clear requirements.
Estimating initial costs.
Understanding your organization's policies and constraints.

Once your design stage is complete, you move into the provision stage, where you choose and deploy the resources that will make up your workload. There are many considerations and tradeoffs impacting cost at this stage, like which services to choose and which SKUs and regions to select.

After you provision your resources, the next stage, monitor, is about keeping a close watch on your deployed workload, how it's being used, and your overall spend. This includes activities like:

Building spending reports based on tags.
Conducting regular cost reviews with your team.
Responding to alerts, for example, when you're approaching a certain spending limit or have detected an anomaly in spending.

Finally, you move to the last stage, optimize, where you'll make your workload more efficient through techniques like:

Resizing underutilized resources.
Using reserved instances for long-running, consistent workloads.
Taking advantage of licensing offers for cost benefits.
Re-evaluating your initial design choices, for example, your storage tier and data store.
You can find more info about how to optimize Azure workload costs from the source link below.
Source: Microsoft