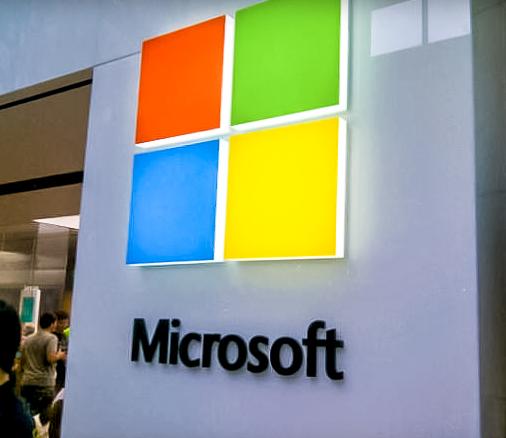 Yesterday Microsoft opened its 23rd retail store at Prudential Center in Boston City. Its a 3,600-square foot store in a usual Microsoft Store styling with large digital screens showcasing Windows based desktops, Ultrabooks, Xbox and other Microsoft products. There are long queues for the store opening due to the excitement that people have never seen a Microsoft Store before and also Lenny Kravitz tickets, other freebies given away. By 2013, Microsoft is planning to open 75 retail stores across the world. Have you been to Microsoft Store? How was the experience?
Photo by: Jim Kerstetter/CNET
Find video of the launch event from Pocketnow after the break.