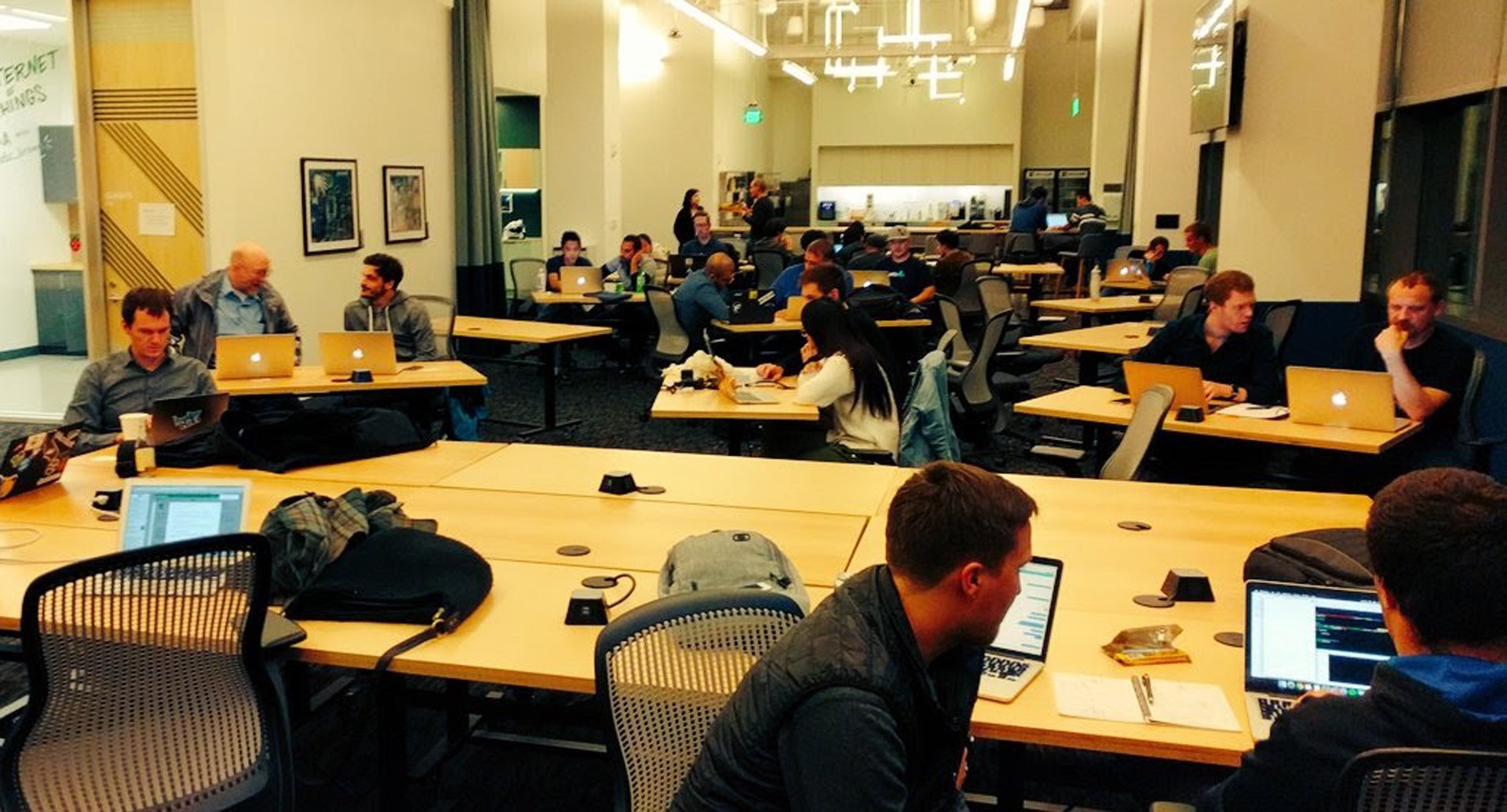 Microsoft yesterday announced that their second Reactor is now open in the ground floor of the building that houses the University City Science Center in Philadelphia. After San Francisco, this is the second location for Reactor. These Reactors will serve as a hub of activity where developers can experience Microsoft Cloud, device and platform innovation.
Microsoft says that these Reactors are principally a community hub for making connections, resources and talent more accessible to local startups and the developer community. All developers are welcome, regardless of their platform or tool preferences. To be a contributing member of the local community, and inspire and motivate developers to create.
The Philadelphia location will strengthen Microsoft's presence in the region, where more than 350 employees work in our Malvern offices or adjacent Technology Center and the Microsoft Store at King of Prussia Mall. The new Reactor will provide an array of world-class resources and support for students, developers, entrepreneurs and startups, and enables us to bring together our partners, local government and civic leaders, and citizens to foster innovation, collaboration and economic development. Those of us in Microsoft CityNext and our Citizenship and Developer Experience (DX) organizations will be the primary groups to leverage the Reactor but all employees will be able to use the community-friendly, University City location showcasing all the latest devices and hardware, including HoloLens, Surface Hub, Internet of Things technologies, Microsoft Band, Xbox and more.
Read more about it here.