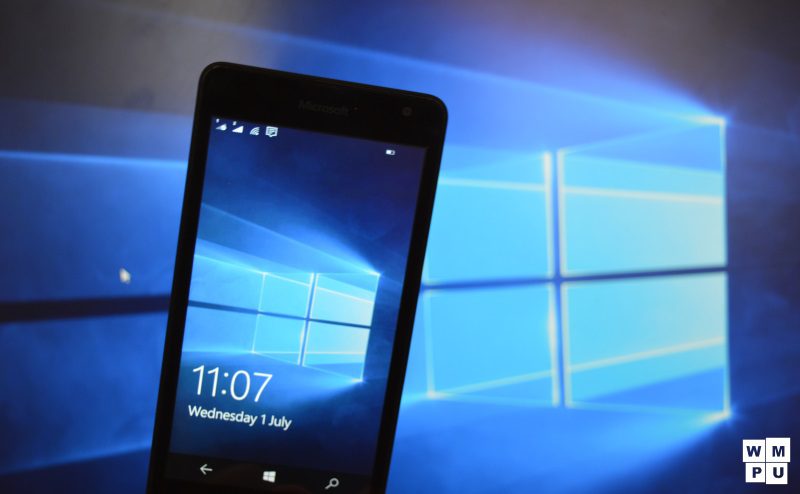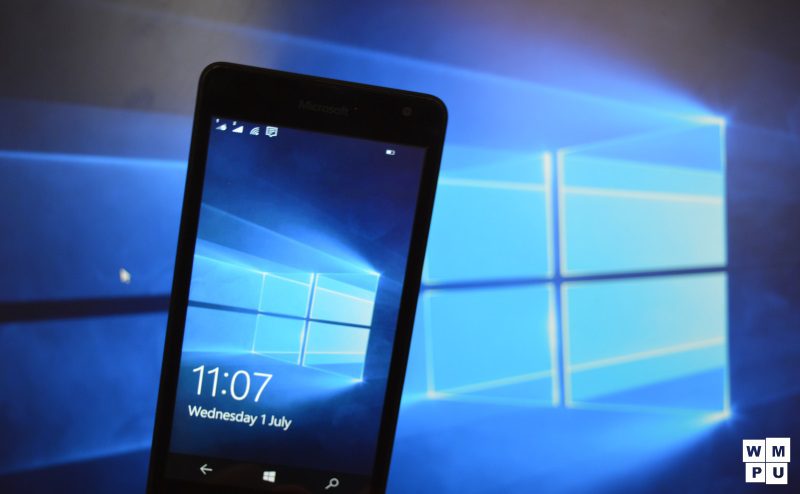 Along with the Windows 10 SDK, Microsoft also announced a series of "bridging" technologies to enable developers to bring their existing iOS, Android, Web and desktop code and skillsets to the Windows Store. Today, Microsoft announced that Windows Bridge for iOS will happen later this fall along with new tooling capabilities that will ship with the upcoming Visual Studio 2015 Update. Another good news is that Microsoft is making the bridge available to the open-source community.
We're releasing the iOS bridge as an open-source project under the MIT license. Given the ambition of the project, making it easy for iOS developers to build and run apps on Windows, it is important to note that today's release is clearly a work-in-progress — some of the features demonstrated at Build are not yet ready or still in an early state. Regardless, we'd love for the interested and curious to look at the bridge, and compare what we're building with your app's requirements. And, for the really ambitious, we invite you to help us by contributing to the project, as community contributors — with source code, tests, bug reports, or comments. We welcome any and all participation in building this bridge.
The Windows Bridge for Android, or 'Project Astoria' which is already available as a technical preview by invitation only and Microsoft will continue to expand this preview program. Microsoft is aiming to release the Windows Bridge for Android as a public beta in the fall. To get on the waitlist for early access, please use the sign up form. This is a great news for developers as they will have transparent look the development of Windows Bridges.
Source: Microsoft