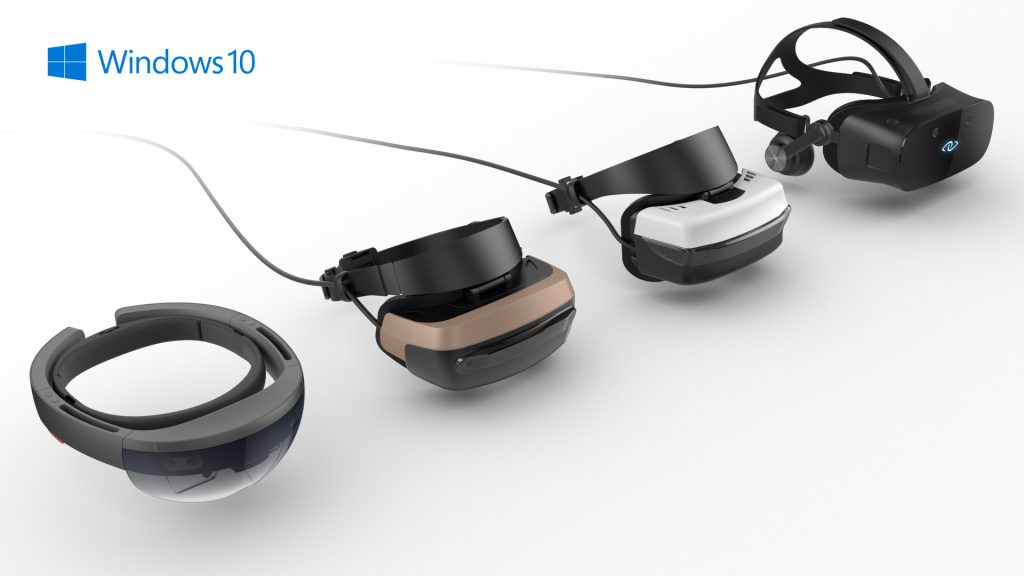 Several months ago, Microsoft officially announced that the company is bringing Windows Holographic to the PC. The company also announced recently that it will be partnering with OEMs to build virtual reality devices for Windows 10, powered by Windows Holographic. Today, at WinHEC 2016, the software giant officially revealed the minimum PC specs required for Windows 10 VR. Don't worry, though, the PC specs aren't very demanding:
CPU: Intel Mobile Core i5 (e.g. 7200U) Dual-Core with Hyperthreading equivalent
GPU: Integrated Intel® HD Graphics 620 (GT2) equivalent or greater DX12 API Capable GPU
RAM: 8GB+ Dual Channel required for integrated Graphics
HDMI: HDMI 1.4 with 2880×1440 @ 60 Hz or HDMI 2.0 or DP 1.3+ with 2880×1440 @ 90 Hz
HDD:100GB+ SSD (Preferred) / HDD
USB: USB 3.0 Type-A or USB 3.1 Type-C Port with DisplayPort Alternate Mode
Bluetooth: Bluetooth 4.0 for accessories
Do keep in mind that certain games and apps may have different requirements, but what you see above will allow users to enjoy a handful of experiences from Windows Holographic. The company is working with Acer, ASUS, Dell, HP, and Lenovo to build the HMDs and they will be available in 2017.