Is Copilot the best AI companion out there? Help us find out by answering a couple of quick questions!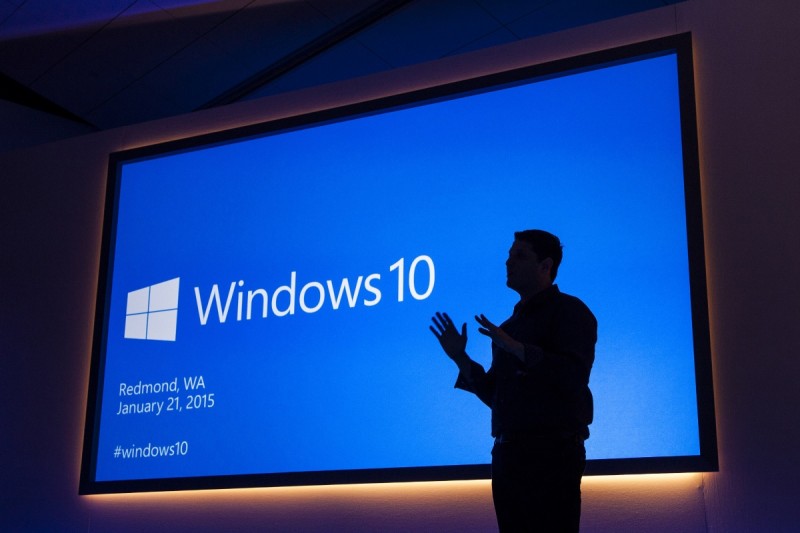 As announced last week, Microsoft has officially kicked off the Bug Bash with Windows Insiders with the new Build they released yesterday to Windows 10 PCs and Mobile devices.
Over the course of the next 4 days, Windows team will be publishing multiple Quests inside Feedback Hub that will highlight different areas of the product each day. They are expecting feedback on each Quest, but you can also just use the parts of Windows and our apps you are most interested in.
There will be few different types of Quests:
LIMITED TIME Quests: Quests marked as "LIMITED TIME" will expire within 24hrs of being published so make sure you get to these before the time runs out and they're replaced with new Quests.
ADVANCED Quests: Quests marked as "ADVANCED" are more technical and may require changing the system configuration on your device and require an understanding on how to revert the changes after the Quest is done. You should only perform Quests that you feel comfortable doing, if something goes wrong you'll need to be able to troubleshoot how to get back to a good state on your PC.
After you installed the new build installed, open up Feedback Hub and get started. For more information on this week's Bug Bash, visit this page on Feedback Hub.