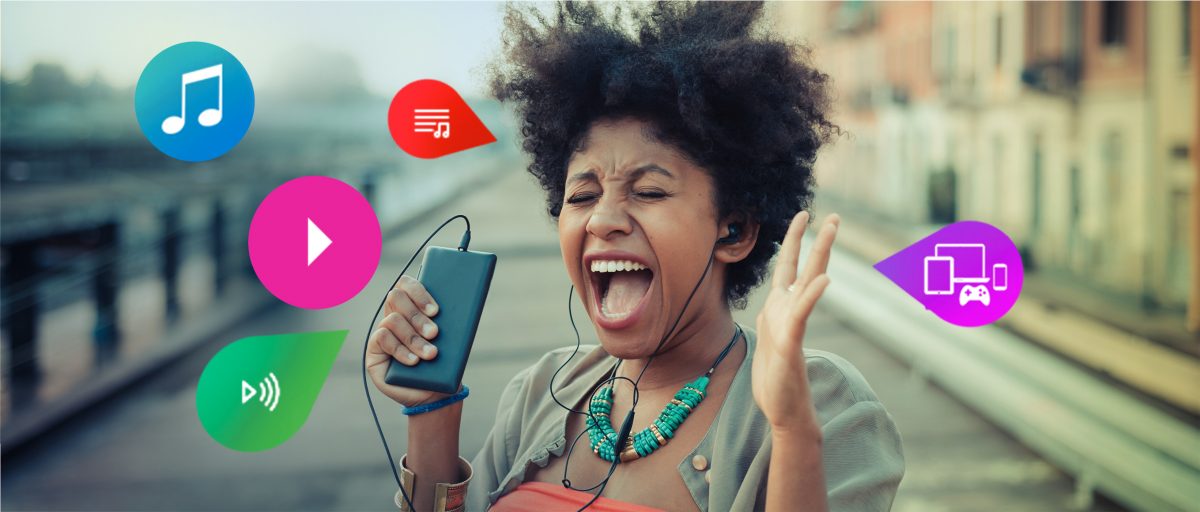 Microsoft added music video support to Groove Music on Windows PCs, phones and the Xbox a few months back, and now the firm is emphasising this feature on artist pages.
Now, you'll be able to see which artists have music videos on their page carousel just above their top songs, complete with a highlight of their current top music videos for your viewing pleasure.
You can still toggle music videos off and on in the Groove player interface itself, as well as view them in the compact overlay mode, but this is more aimed towards the casual browser who hasn't yet decided on what to play.
You'll need Groove Music 10.17062.14111 on your PC for this as well as the Groove music pass if you don't already have it, and you can grab it from the Windows Store link below.
Developer:
‪Microsoft Corporation‬