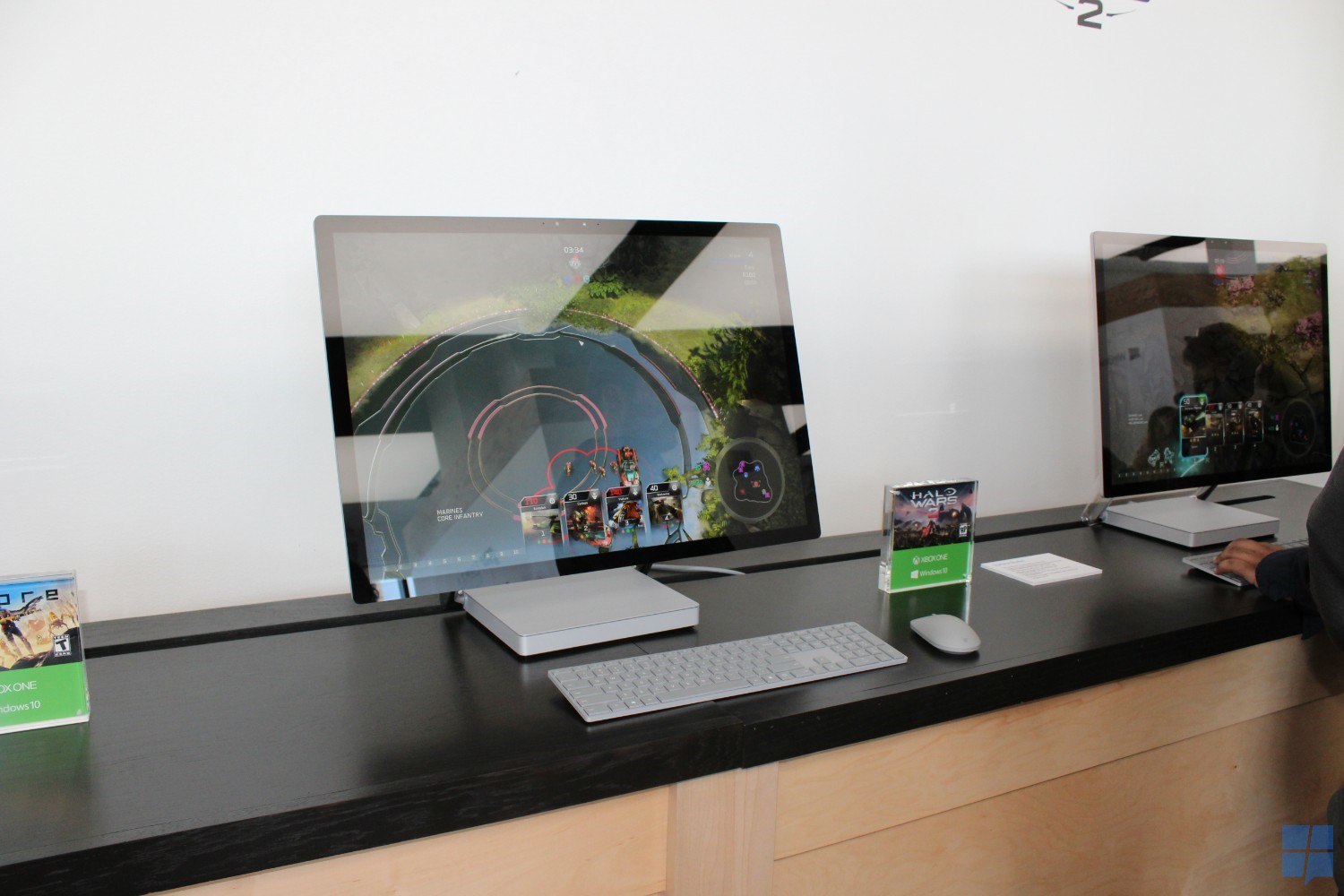 Microsoft's Surface seems to be doing better in the sales department this year, according to a claim from the firm. While we aren't sure about the exact numbers due to a lack of information on that front. however, Microsoft claims that it is the "best month ever for consumer Surface sales".
November was the month where the Surface family received a fair bit of hype due to the reviews of the new Surface Book with performance base and the Surface Studio. Aside from the initial sales boost enjoyed by the release of new products, the positive buzz around the Surface line would have created a halo effect around the older Surface family
November was our best month ever for consumer Surface sales. The Best Buy-exclusive Surface bundle sold out on the first day. The momentum was seen worldwide. In the UK, we had the best single week for Surface ever and in Germany the Surface Pen became the best seller in PC Accessories on Amazon.com for over 12 hours.
Surface earlier became a billion dollar business late last year, and has moved from strength to strength since then. Microsoft released the Surface Studio and a new Surface Book iteration this year and is expected to release new Surface Pros, a Surface Book 2 and a potential Surface mobile device running some iteration of Windows on ARM.
We can expect to learn more about Microsoft's  Surface plans in the new year.