Is Copilot the best AI companion out there? Help us find out by answering a couple of quick questions!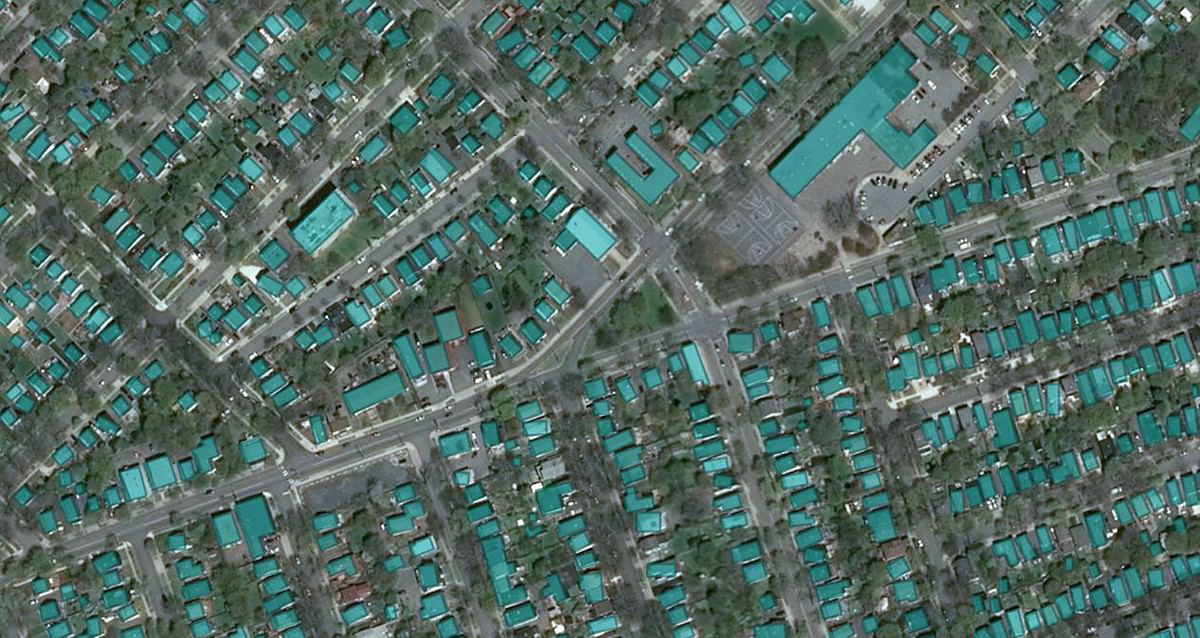 Microsoft Maps Team yesterday announced the release of new and updated building footprints data. Microsoft Maps team uses deep learning, computer vision, and AI to produce high-quality building footprint data sets at scale. Building footprint data is available for the following locations now.
Each footprint has a capture date tag associated that can be used to identify the vintage of imagery used.
In an effort to increase the coverage of available for OpenStreetMap and humanitarian efforts, the Microsoft Maps team has released millions of building footprints as open data available to download free of charge.
Source: Microsoft