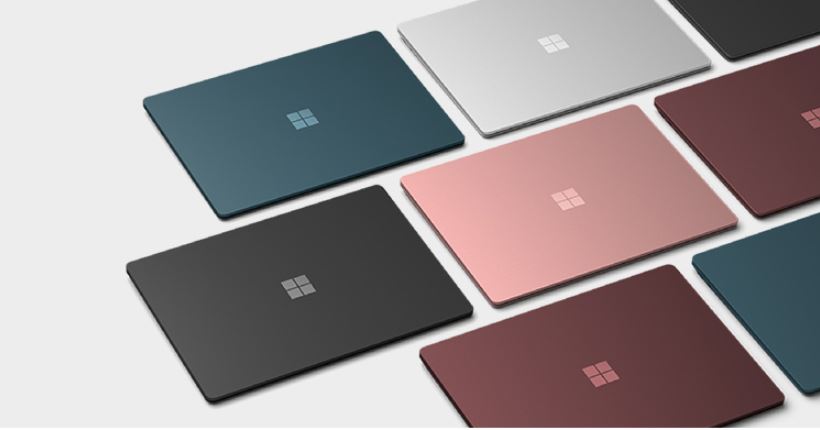 It looks like Microsoft might have a lot to offer in the coming year as the company is working on a couple of new hardware for 2019-20. The details about the new hardware comes from Brad Sams who revealed details about a couple of Surface products that might launch next year.
According to Brad, Microsoft is working on a table-top speaker powered by Cortana which will solely focus on productivity and will help the user be productive in the office or at home. Not only that, Microsoft is also working on a Surface Studio Monitor which will be just like the Surface Studio minus the CPU. Hence, users will finally be able to get their hands on a beautiful Surface branded monitor which can be paired with any other desktop cabinet. If this wasn't enough, Microsoft also plans to partner with AMD and launch Surface devices powered by 10nm AMD chipsets. There is a chance that we will get to see AMD powered Surface laptops by the fall of next year. Lastly, the long rumoured Andromeda could finally make an appearance next year but it won't be the device we are expecting. Microsoft will be making Andromeda larger than a normal smartphone which would mean that it can't be fit into a pocket but it will still be foldable.
Apart from these, there is a good chance that Microsoft will surprise us with other Surface devices that are not on the list right now. Are you excited to see what Microsoft has in store for us next year? Do let us know your thoughts in the comments section below.
Via: WC