Is Copilot the best AI companion out there? Help us find out by answering a couple of quick questions!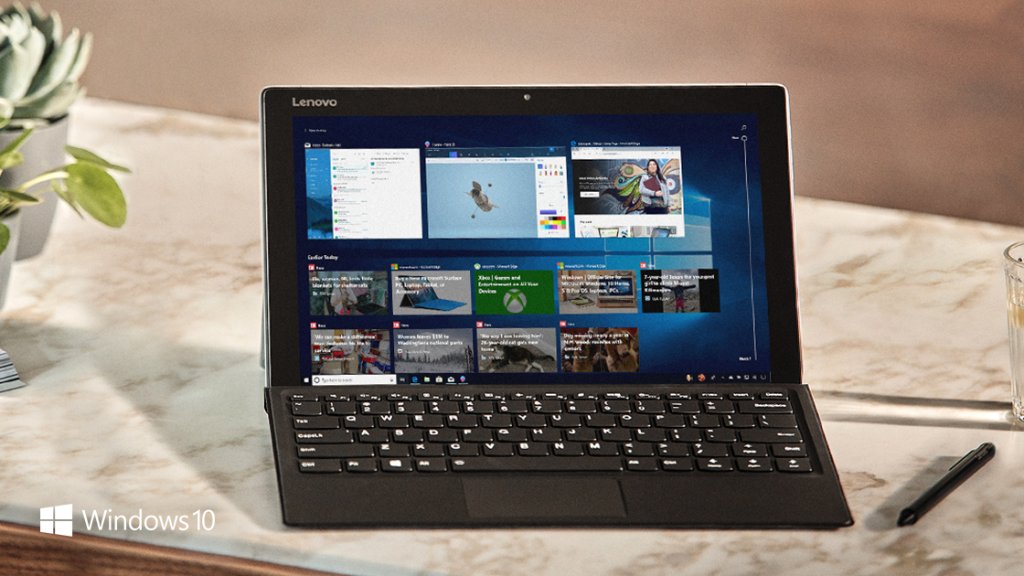 Microsoft has messed up file association related to some third-party apps in the latest Windows 10 update. The folks at Howtogeek tested this theory and found out that Microsoft doesn't allow certain apps to be set as default for certain file types.
According to the tests, apps like Photoshop and Notepad++ can't be set as default apps in Windows 10. The new update targets only a few third-party apps as other apps like VLC can be set as default for video files. The issue affects Windows 10 PCs running on April Update but was fixed in the ill-fated October 2018 Update which was pulled due to massive data loss reports from the users.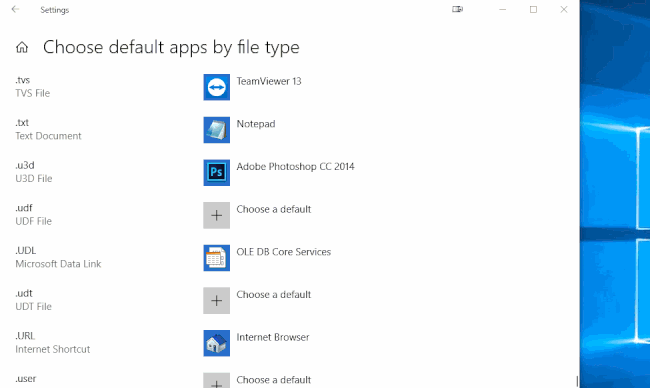 Unfortunately, October 2018 Update is still unreleased and Microsoft hasn't released a final statement on when the company plans to release the update again. Until the update is released, users might run into this bug which affects April 2018 Update.