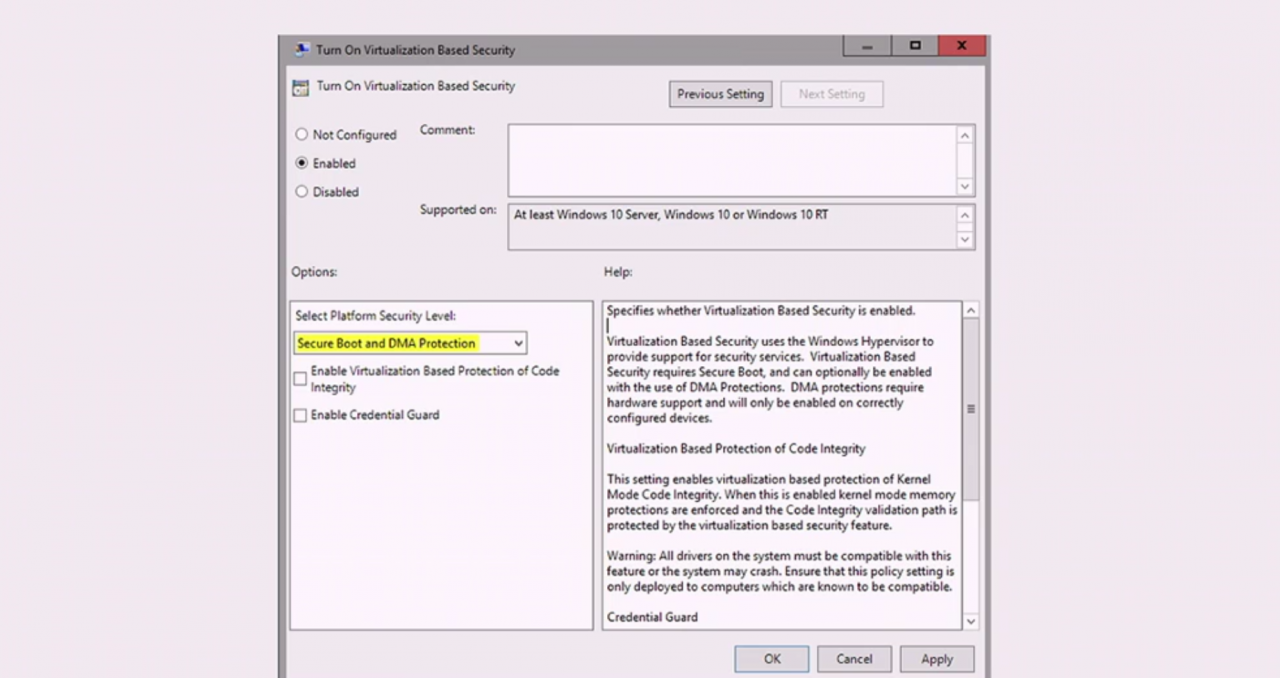 Microsoft developed Windows RT that's optimized for thin and light PCs running on ARM processors which have extended battery life. Windows RT can run only built-in apps or apps that you download from the Windows Store. Due to the failure to attract customers and the arrival of Intel's low power x86 processors, Microsoft stopped the development of Windows RT after the 8.1 release.
Yesterday, during the virtual TechNet conference, Microsoft demoed Device Guard which is a combination of enterprise-related hardware and software security features that, when configured together, will lock a device down so that it can only run trusted applications. Microsoft has listed that Device Guard is supported on Windows 10 RT which confirms the existence of Windows 10 RT. I thought Microsoft is referring to Windows 10 Mobile as Windows 10 RT, but Brad Sams from Petri claims that Windows 10 RT is a version of the OS that is designed for the desktop class PC and tablets.
Apart from the ARM based OS for personal devices, Microsoft is also working on software for ARM based servers. Bloomberg last year reported that Microsoft has already started testing a Windows Server OS that runs on ARM based servers.