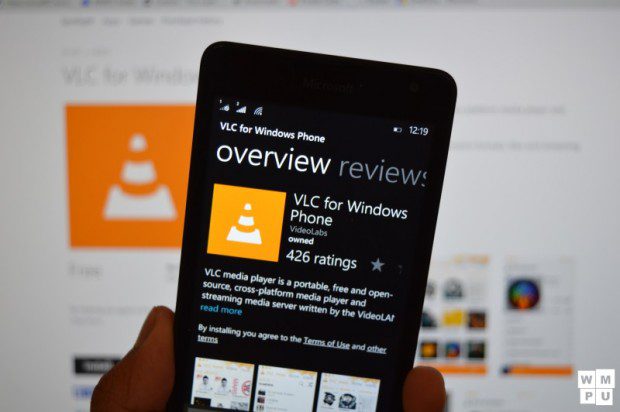 For some unknown reasons, Microsoft has now marked VLC's official website as Malware. There is no clear reason as to why this is happening but if you go to Bing and search VLC, Bing shows 'Site might be dangerous' and offers a link to check 'Bing Site Safety report' for more details.
The 'Bing Site Safety report' says that the page is classified as suspicious as Microsoft has detected indications of Malicious activities. VLC's parent company Videolan confirmed the news on Twitter saying they have no idea how to fix the issue. Microsoft, on the other hand, has released a full blog post explaining the issue.
Supposedly, @bing now consider vlc-3.0.4-win64.exe as a malware, which gives an annoying popup.
This appeared 2 days ago, and we have no clue how to fix it (yet).
We've checked, and the binary has not changed and is still correctly signed…
.
tbc…

— VideoLAN (@videolan) November 27, 2018
The attack exploited a vulnerability in InPage, a word processor software for specific languages like Urdu, Persian, Pashto, and Arabic. More than 75% of the targets were located in Pakistan; however, the attack also found its way into some countries in Europe and the US. The targets included government institutions.

– Microsoft
There is no update from either side on how to resolve this issue but for the time being, if you see the security pop-up on Bing then don't be alarmed.
Via: Techdows