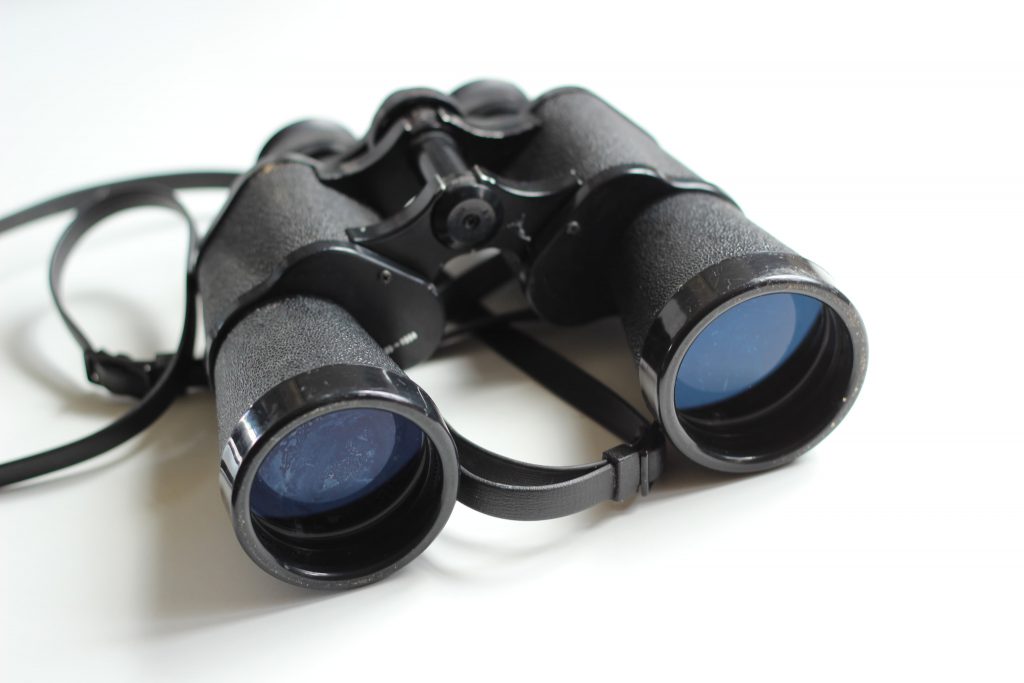 If you have been avoiding Windows 10 because you are concerned about Microsoft spying on you via its telemetry services, the company has just made your life slightly more difficult.
Microsoft has just classified KB2952664 and KB2976978 , for Windows 7 and Windows 8.1, respectively as Critical Updates, meaning their installation is now compulsory. The updates have been available earlier but were then Optional.
The updates bring a telemetry service to the operating systems, as explained in their descriptions.
This update performs diagnostics on the Windows systems that participate in the Windows Customer Experience Improvement Program. The diagnostics evaluate the compatibility status of the Windows ecosystem, and help Microsoft to ensure application and device compatibility for all updates to Windows. There is no GWX or upgrade functionality contained in this update.
The updates automatically activate DoScheduledTelemetryRun , a process that records and sends telemetry data, even on devices that do not participate in the Windows Software Usage Analysis program.
Windows 8.1 is already unsupported and Windows 7 is leaving support in 2020. With the updates now marked as Critical, we assume the majority of Windows 7 and 8.1 users will soon also be letting Microsoft know how healthy their PCs are, which is a good thing, after all, isn't it?
via HTNovo