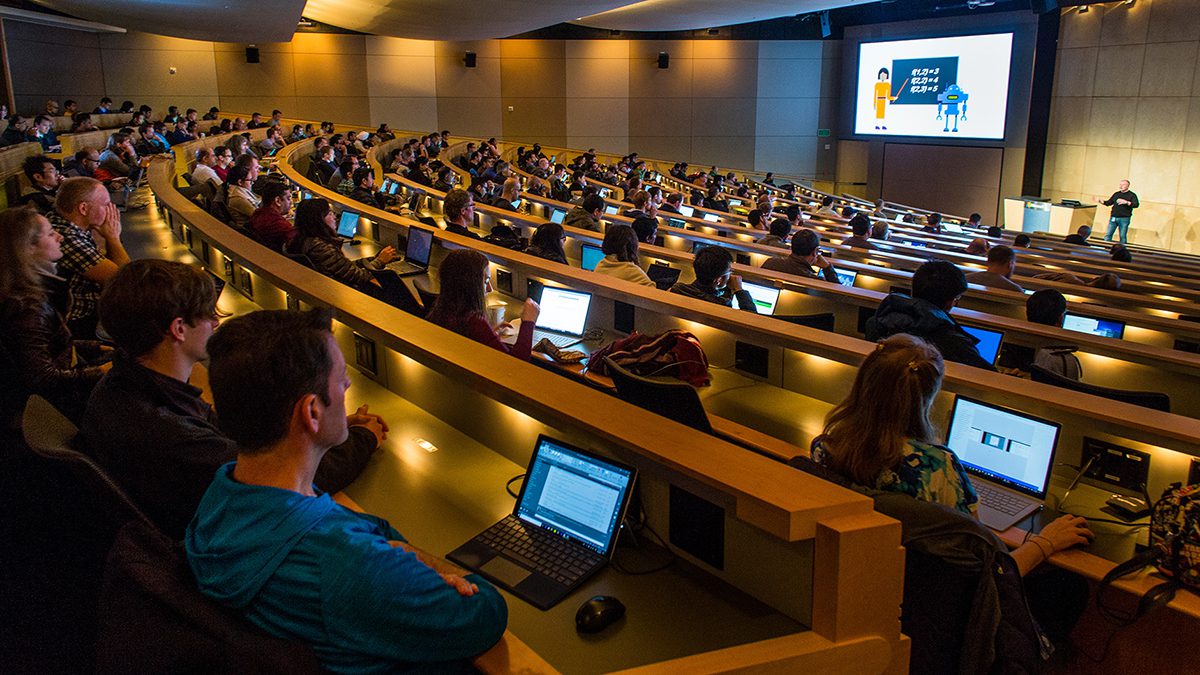 Artificial Intelligence (AI) will define the next generation of software solutions. Microsoft regularly offers AI training sessions to its employees to improve their AI skills so that they can use them when developing products and services at Microsoft. Microsoft today announced that they are opening these AI training courses to the general public. This new AI program is called the Microsoft Professional Program in AI.
Microsoft Professional Program for Artificial Intelligence provides job-ready skills and real-world experience to engineers and others who are looking to improve their skills in AI and data science through a series of online courses that feature hands-on labs and expert instructors.
This AI learning program consists of nine skills, which each take between eight and 16 hours to complete, and includes topics such as how to use Python to work with data, the ethics of AI, how to build various types of ML models and more.
Learn more about this program here.