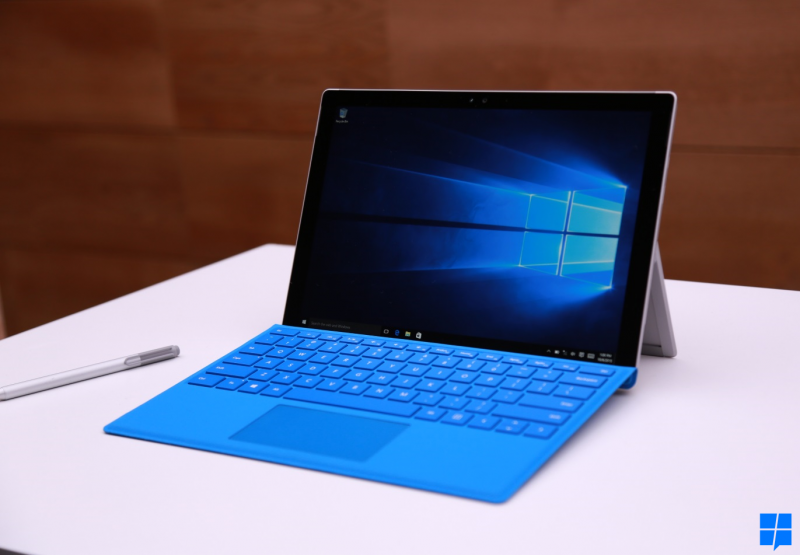 In February we reported on a rising wave of complaints from Microsoft's support forums for users who are experiencing screen flicker issues with the Surface Pro 4
The thread has been spawned from last year and has continued for over 100 pages with no conclusive resolution.
Users have noted that this can often happen due to the CPU running at inexplicably running at 100%, and some have resorted to cooling their devices in freezers.
The issue has been nicknamed flickergate, and a website has been created for users to showcase their devices and tell their stories.
"We are aware that some customers have experienced a screen flicker on Surface Pro 4 and are monitoring the situation closely", Microsoft told the Verge.
Now Microsoft has launched a replacement program for Surface Pro 4 devices affected by the issue which will cover devices up to 3 years from date of purchase.
"We have heard your feedback and after careful examination, have determined that a small percentage of Surface Pro 4 devices are exhibiting a screen flicker that cannot be addressed with a firmware or driver update," Microsoft noted.
Microsoft's Surface brand has had a checkered past when it comes to reliability,  with Consumer Reports panning the brand for reliability.
Fortunately, Microsoft's claims that the Surface Laptop and newer devices seem to have largely played out. Aside from an initial set of issues with the Surface Pro 2017,  few widespread issues have been reported.
Are many of our readers affected? Let us know below.
Via The Verge