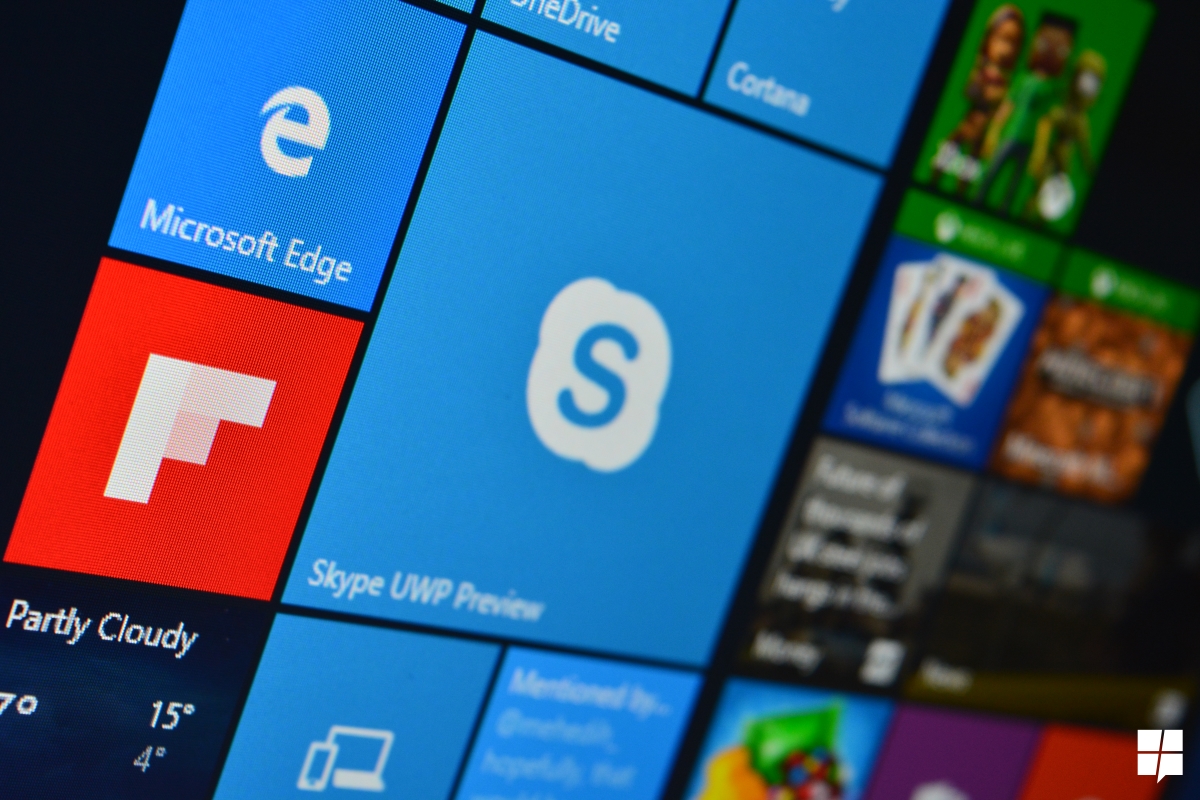 It's about to get easier to share web content with Skype. Microsoft has partnered with AddThis to incorporate the Skype Button into millions of websites.
For some context, Microsoft launched a Skype button years ago to let users share their web content from web pages like MSN to Skype. However, the reach of the button was limited – being available only on MSN, WordPress and a few others.
For its part, the Oracle-owned AddThis is what powers many of the web sharing buttons you often see on websites, allowing publishers to quickly integrate Facebook, Twitter, WhatsApp and now Skype share buttons on their webpage to increase the reach of their content.
We can expect to see Microsoft's Skype becoming an option on more sites in the coming months.