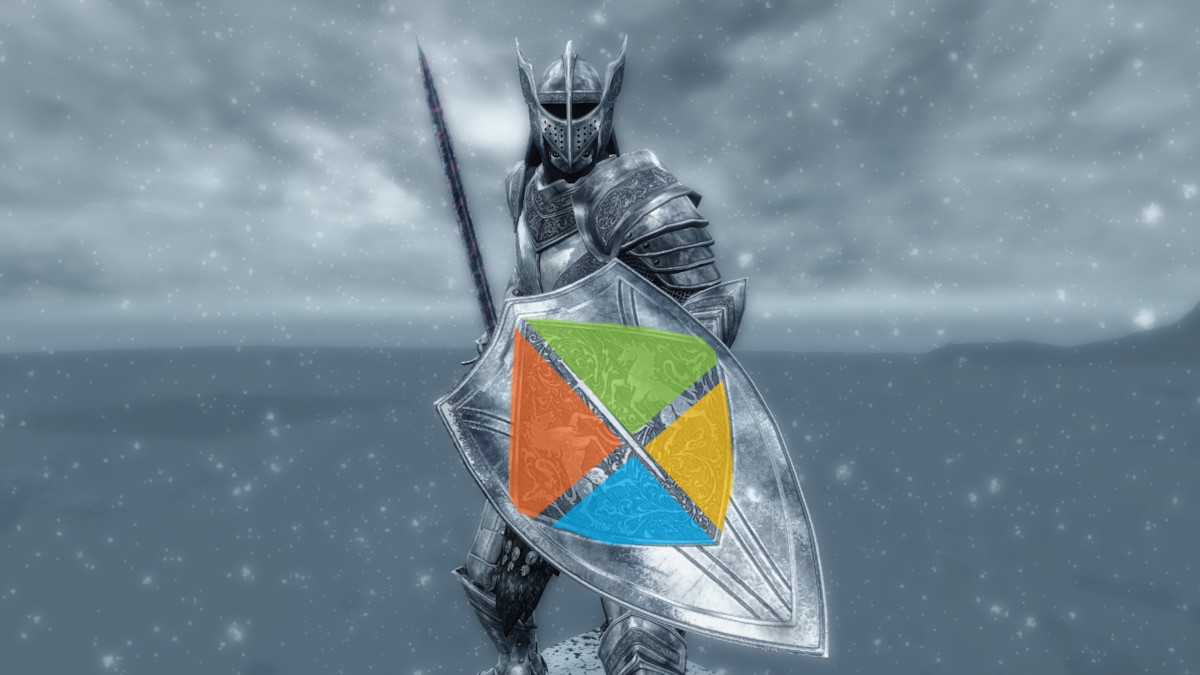 In a blog post,  Hugh Milward, Microsoft UK Director, Corporate External & Legal Affairs, announced that Microsoft will be expanding their Defending Democracy Program to UK with the launch of Microsoft AccountGuard for the UK.
Designed to thwart cyber-attacks by bad government actors, Microsoft AccountGuard is now open to all candidates running for office; the campaign organisations of all elected politicians; political parties; technology vendors who primarily serve campaigns and committees; and certain charity and non-governmental organisations, such as bodies that organise the electoral process, involved in the democratic process.
The service will provide notification about cyberthreats, including attacks by known nation-state actors, in a unified way across both email systems run by eligible organisations and the personal accounts of these organisations' leaders and staff. It will also offer ongoing security guidance and education and provide early adopter opportunities for security features.
Microsoft is already offering this service and more to protect participants in the important November mid-term elections in USA, with the wider goals of the program being:
Protect campaigns from hacking through increased cyber resilience measures, enhanced account monitoring and incident response capabilities;
Increase political advertising transparency online by supporting relevant legislative proposals such as the Honest Ads Act and adopting additional self-regulatory measures across our platforms;
Explore technological solutions to preserve and protect electoral processes and engage with federal, state and local officials to identify and remediate cyber threats; and
Defend against disinformation campaigns in partnership with leading academic institutions and think tanks dedicated to countering state-sponsored computational propaganda and junk news.
The technology is free of charge to eligible organisations using Office 365. Interested organisations can visit www.microsoft.com/accountguard to learn more.